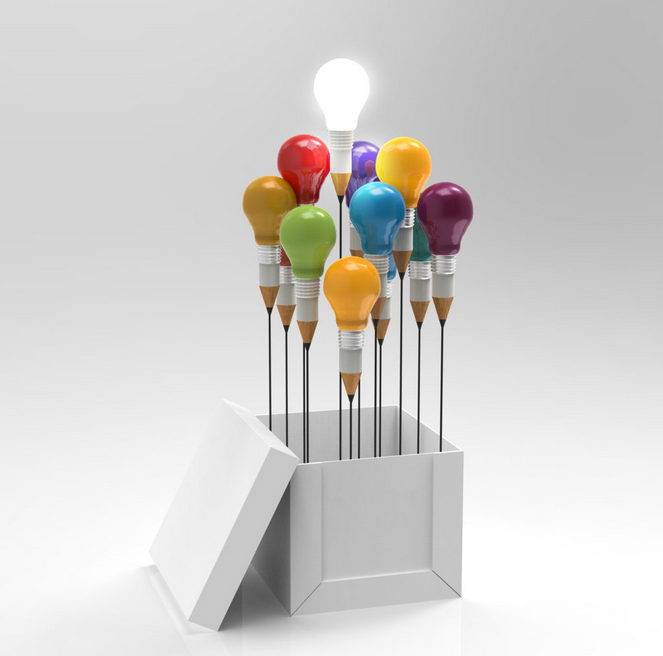 Some of Our Favorite Educator Websites & Organizations
We believe it takes a village to enable thriving children. Groups of community members who make it their life's purpose to raise and educate good people with all the opportunity available! These are some of our favorite educator resources: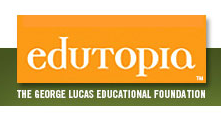 The George Lucas Education Foundation's Edutopia, for EDUCATION THAT WORKS. Teachers, parents and administrators will find everything progressive and current in education that works.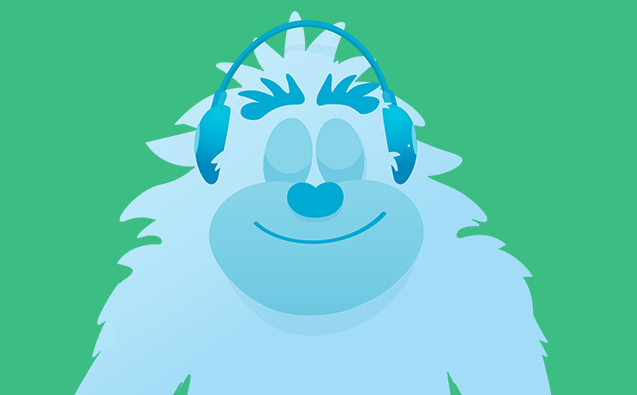 The Committee for Children, for over 37 years their mission has been to foster the safety and well being of children through Social Emotional Learning and Development. Their school programs reach over 10.6 million elementary and middle school students and their MindYeti online mindfulness tool is bringing centering practices to classrooms and homes all over the world.

Common Sense Media, an online resource for everything an educator, parent and administrator NEEDS to know about safe technology use, curriculum and useful tech information as we all navigate the effective implementation of technology in  life and learning.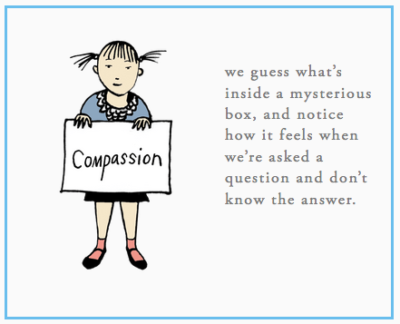 Susan Kaiser Greenland, a mindfulness expert who helped pioneer activity based mindfulness for children. Susan's products, organizations and practice are certainly an asset to the educational movement!