AP Young Stewards Page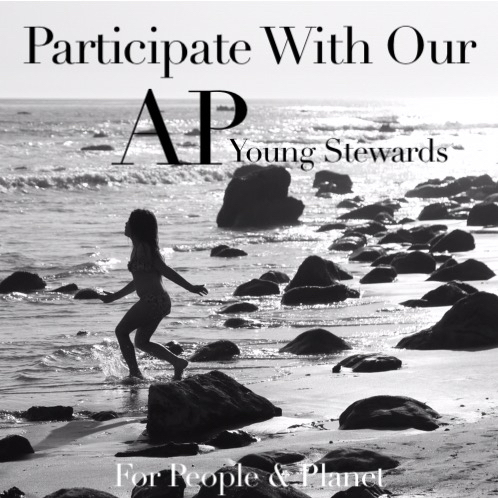 AddyPres believes young stewards are going to create a BETTER world. We also believe they need AGE APPROPRIATE ways to participate and grow into this responsibility. That's why we work to bring young stewards the tools and friends to activate their passion & participate in sustainable solutions for the world they are being handed without the burden of growing up too fast. We think kids should know there are always HELPERS (adults, teachers, parents and organizations) who want to assist their participation, they can use TOOLS to improve their impact and they can PARTICIPATE with others knowing that sustained change happens when many small contributions create bigger impact, collectively.
We curate these age appropriate opportunities through our activation frameworks and alliances, making it easy for young stewards to find adult HELPERS and ACTIVATE for a BETTER world.
SCROLL DOWN TO SEE HOW YOU CAN JOIN AN AP YOUNG STEWARD TO ACTIVATE SOLUTIONS IN YOUR COMMUNITY NOW! 
Be sure to share your stewardship activation photos and TAG @AddyPresLFStyle #AddyPresInspires so our young stewards know they've impacted others ACTION!
---
AP YOUNG STEWARDS USE THE HELPER's TOOLBOX BEFORE THEY ACTIVATE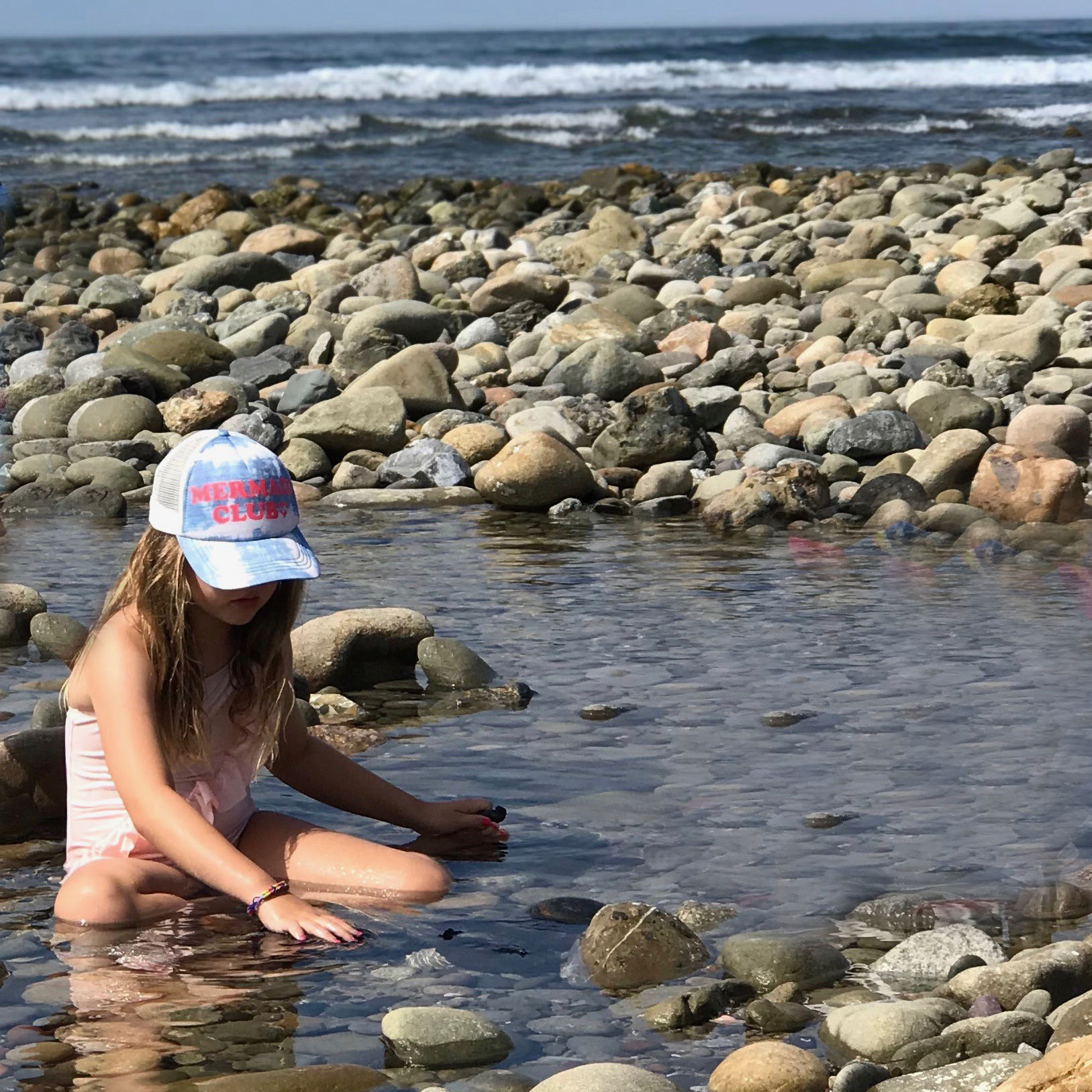 Because YOUNG STEWARDS need TOOLS & HELPERS to ACTIVATE in age appropriate ways...
We offer to the ADULT HELPERS, who want to activate young people with our FEATURED YOUNG STEWARDS, the following AP TOOLS! 
FOR ADULT HELPERS:
The 5 Environmental R's: stewardship for people and planet.
©KIND IDEAS Centering Practice: A tool that keeps young stewards centered in their work.
FOR EDUCATOR HELPERS:
Please scroll to the bottom of the page to learn more about all AP wants to do to support your steward leadership!
JOIN AN AP YOUNG STEWARD WITH THEIR HELPERS TO ACTIVATE SOLUTIONS NOW!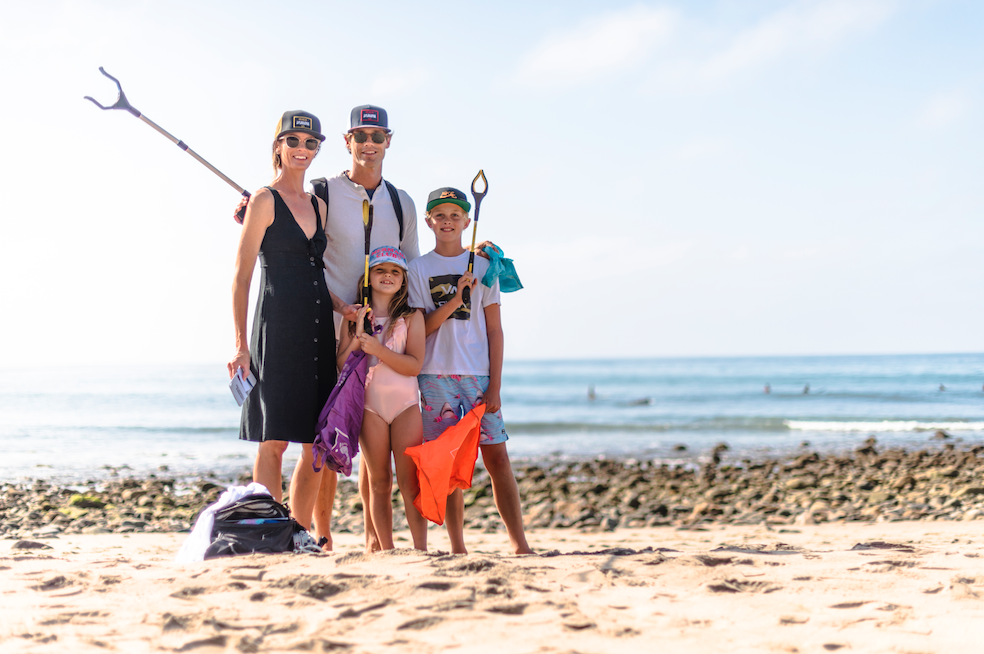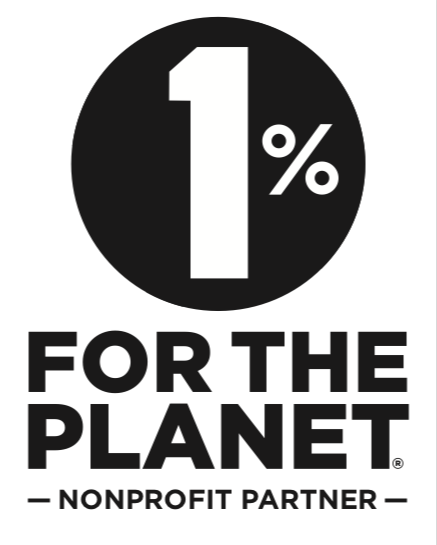 AND FOR K-12 EDUCATOR HELPERS:
The ©AP Solver6 Framework is an activation framework built to support stewardship for people & planet. The framework is offered to our recipient educators within the ©AP Create a Solver6 Program, with sponsor opportunities that allow our educator members to connect with 1% for the Planet alliances to create high level K-12 curriculum & stewardship programs. Your Standout Stewards from this program gain the opportunity to be featured here to activate others! Learn more about the KIND IDEAS GIVE Program to gain these full access opportunities for your school!