APYS MAIN Page & College Mentor Program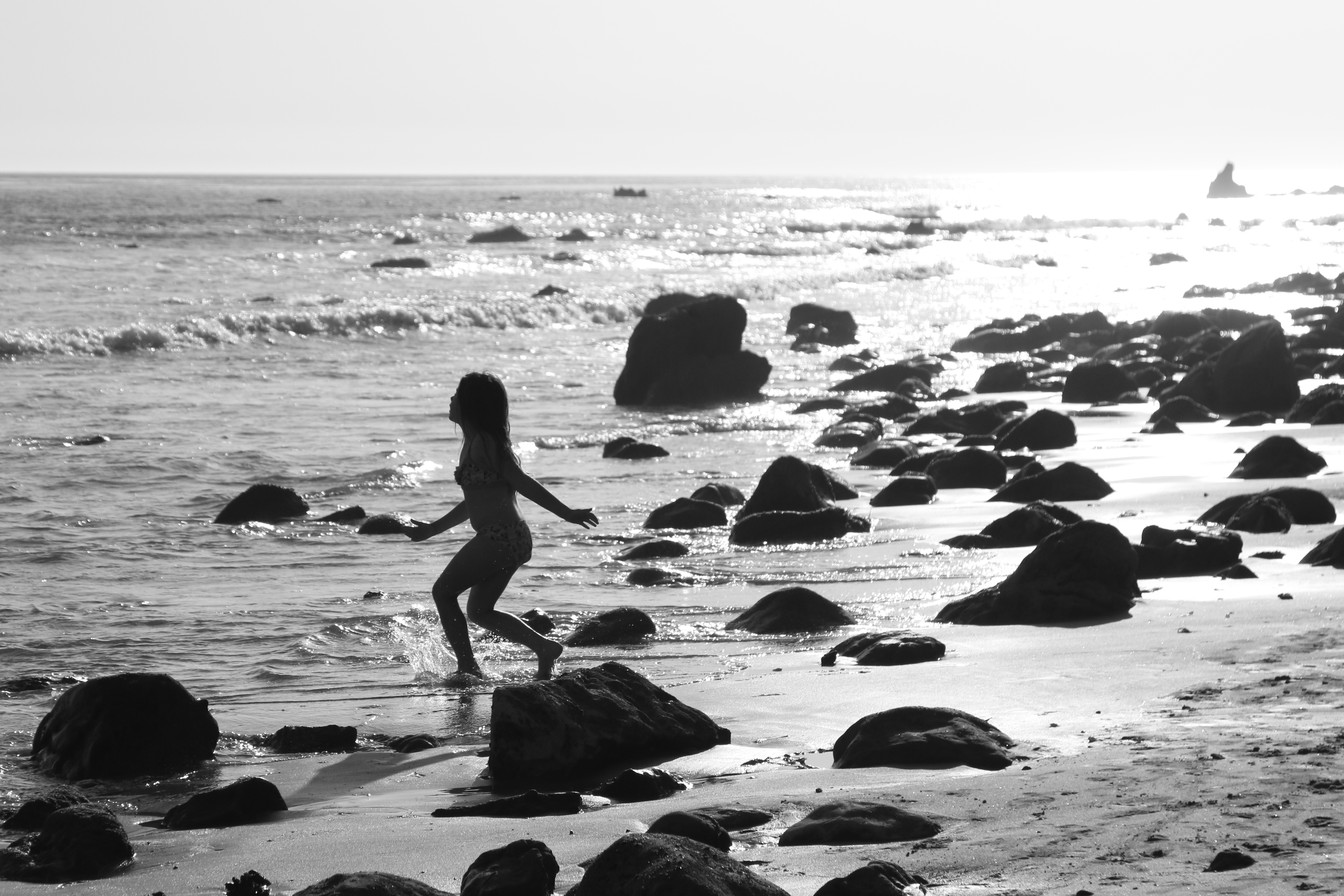 THANK YOU FOR ACTIVATING YOUR COMMUNITY for PEOPLE. for PLANET. for THEM.
The APYS TOOLS & HELPERS provide opportunities for individuals, families, schools and communities to activate sustainable solutions.
COLLEGE MENTORS: ***GAIN VOLUNTEER & CLASSROOM HOURS THROUGH THE APYS COLLEGE MENTOR PROGRAM*** VISIT THE APYS HELPERS TOOLBOX BELOW TO BEGIN.
EDUCATORS: The APYS Toolset is built for you to MENTOR youth, activating sustainable solutions. Please explore the APYS Main Page Toolbox FIRST, then visit Featured APYS Activation Pages.
YOUTH: If you need a mentor to help you activate with APYS, please use the e-form on this page.
APYS Main Page HELPERS TOOLBOX
EDUCATORS & COLLEGE MENTORS GAIN ACCESS TO FREE DIRECTIVES, TOOLS & VIDEOS!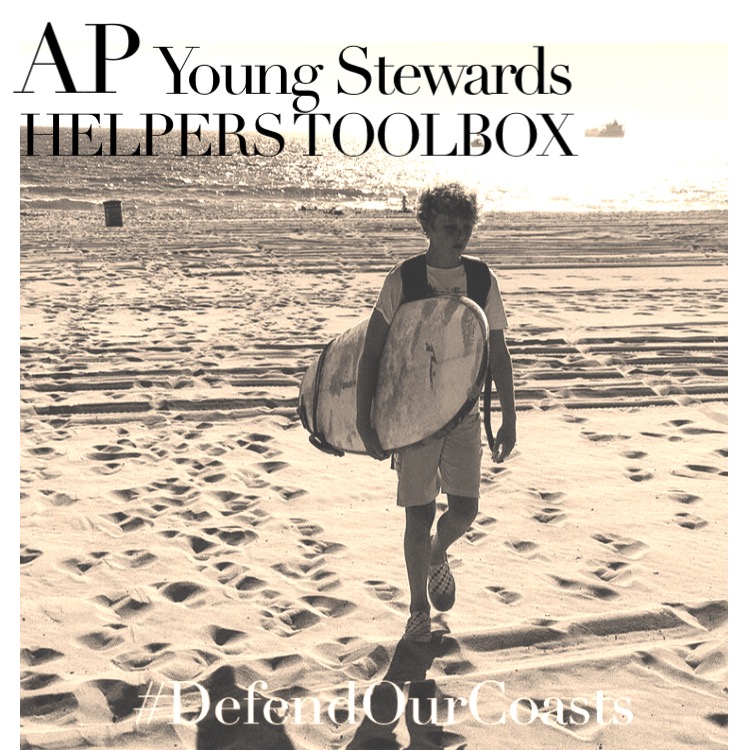 DROP APYS Mentor Activation Video HERE

STEP ONE: WATCH the APYS Mentor Activation VIDEO (to your left) & DOWNLOAD the APYS MENTOR Activation TOOL built to help you activate youth in schools, families & groups.
**COLLEGE MENTOR PROGRAM*** The APYS Mentor Activation Tool will tell you how you can mentor youth with APYS, and GAIN VOLUNTEER CREDIT! Download from STEP 1 link above.***
STEP TWO: USE the e-form below to express your interest in activating youth with APYS! Include the email you'd like us to send the ACCESS CODE to the Private APYS Mentor Resources Page!
STEP THREE: After submitting the e-form, use your ACCESS CODE to VISIT the PRIVATE Mentor Resources Page NOW. (Obtain access code through e-form submission below).
STEP FOUR: Use these APYS tools for your activation experience: 1) DOWNLOAD NOW: ©AP FUNDAMENTALS for Young Stewards TOOL 2) DOWNLOAD NOW: CERTIFICATE of AWARD FOR PRIMARY AGED STEWARDS & CERTIFICATE OF AWARD FOR ALL-AGE STEWARD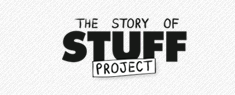 FOR ALL MENTORS: The Story of Stuff Project offers a series of informative videos for parents, educators & mentors to watch & share with their young stewards. We HIGHLY recommend the entire series, starting with The Story of Stuff. Click the icon above to visit this organization's movie page!
USE THE e-FORM TO REQUEST ACCESS CODE TO MENTOR RESOURCES PAGE & SCHEDULE COLLEGE MENTOR TUTORIALS & VISITS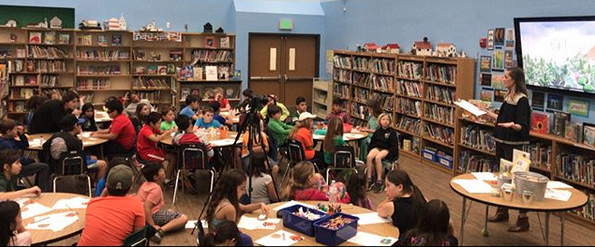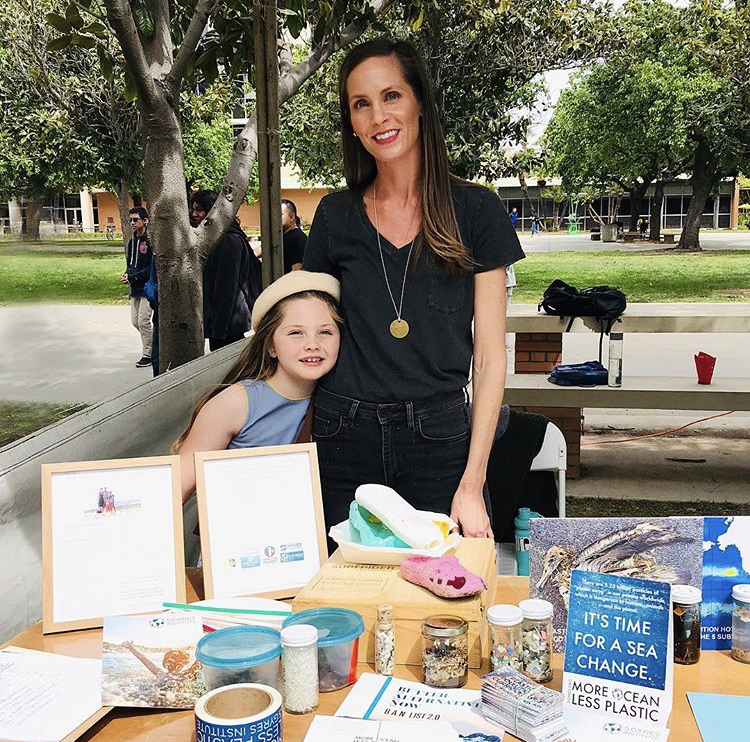 COLLEGE MENTORS & EDUCATORS:
Please use the e-form to REQUEST ACCESS CODE to the Private APYS Mentor Resources Page, with ready-to-use activities, tools & videos for your impact!
COLLEGE MENTORS: AP wants to help PREPARE & CONNECT you to youth; inspiring their participation to activate sustainable solutions, utilizing the APYS Toolset (and gaining you volunteer & classroom hours!). Please use the e-form to REQUEST an APYS College Mentor Tutorial that will prepare your GROUP OF COLLEGE MENTORS to facilitate school activation visits. **More APYS College Mentor Program details found within the APYS Mentor Activation Tool in the Helpers Toolbox above & within the Private APYS Mentor Resources Page, be sure to request access code to visit this page.**
EDUCATORS: please use the e-form to REQUEST an APYS COLLEGE MENTOR VISIT for your school and AP WILL CONNECT YOUR SCHOOL to a trained APYS COLLEGE MENTOR FACILITATOR who would love to visit & activate your students through an age appropriate impact experience students & teachers will gain from!
YOUTH LOOKING FOR A MENTOR: If you're a K-12th grade student who would like to have a college mentor visit your school, please fill in the appropriate message using the e-form to your right.
*By providing e-form information, gaining access to the Private APYS Mentor Resources page, you consent to be added to our mailing list. We urge all educators to onboard the AP GIVE Program becoming part of our recipient educators network to gain training, tools & program support!
FEATURED APYS ACTIVATION PAGES
PLASTIC POLLUTION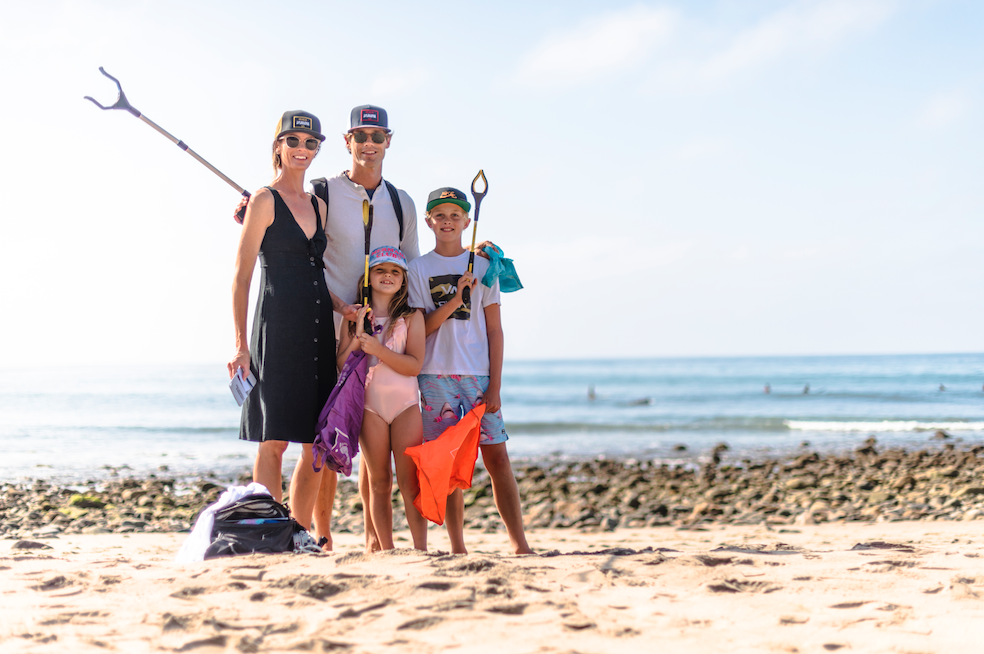 ACT NOW for PLASTIC POLLUTION with APYS Addyson & her helpers,

AP Foundation, 1% for the Planet, Plastic Pollution Coalition & 5 Gyres Institute

VISIT Addyson's ACTIVATION PAGE NOW
CLIMATE, FOOD & ZERO WASTE FASHION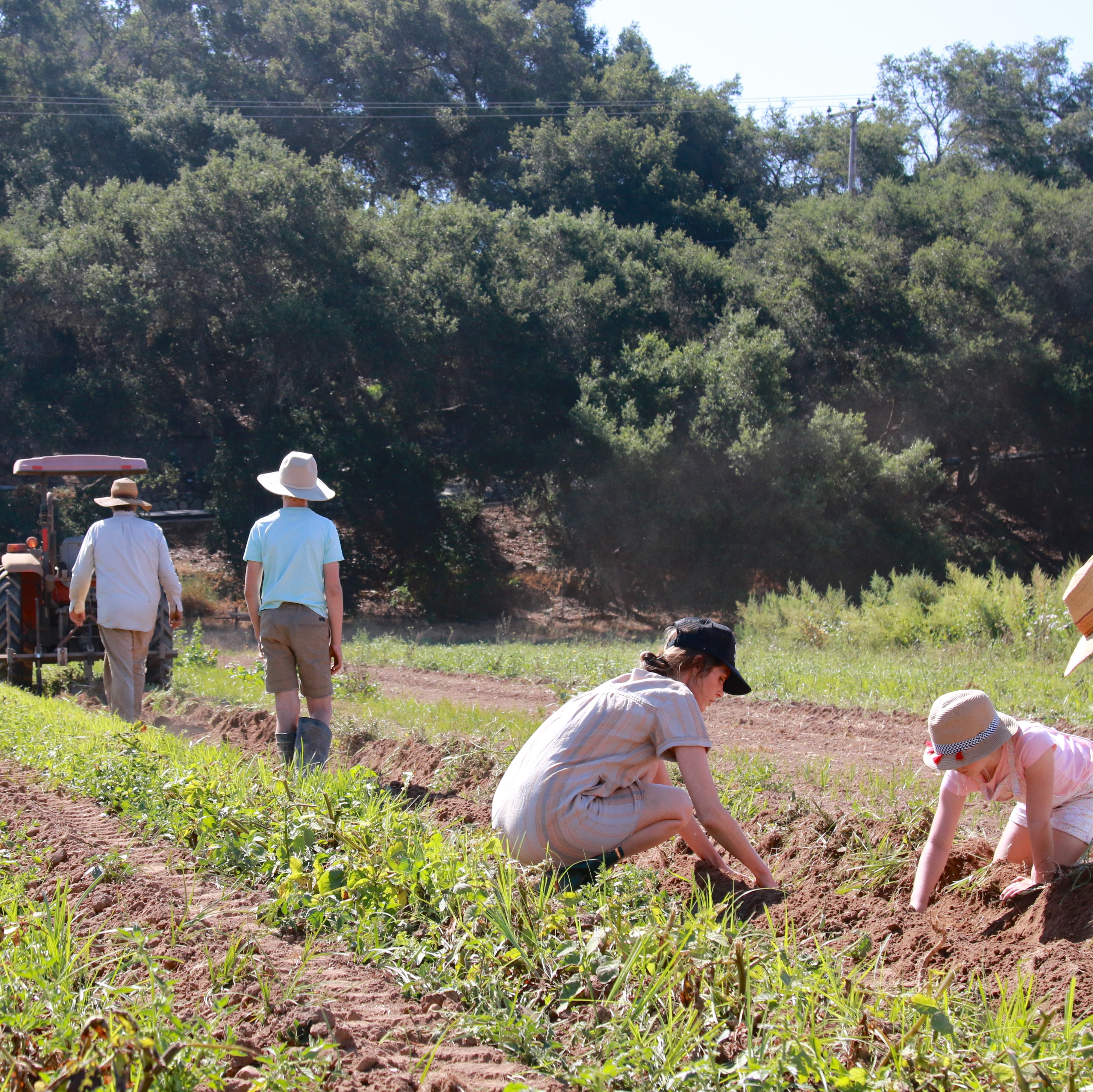 ACT NOW for CLIMATE, FOOD & ZERO WASTE FASHION with
APYS Preston & his helpers, AP Foundation, the United Nation's #ACTNOW campaign
AP SUPPORTS EDUCATORS WHO GROW STEWARDSHIP OPPORTUNITIES
ARE YOU A PUBLIC SCHOOL EDUCATOR dedicated to supporting YOUTH STEWARDSHIP, real world learning & 21st century opportunities for your students? Activating our Featured AP Young Steward pages is a great start, but there is a lot more SUPPORT we want to provide to you, enabling your opportunities to grow GOOD people who do GOOD things!

Please LEARN MORE by visiting our STEWARDSHIP ACTIVATION TOOL, then VISIT the AP EDUCATORS Page TO ONBOARD the AP Give Program today, opening your access to the AP Community Forum, our most powerful educator support tool! Please reach out with any questions!

Contact@addypres.org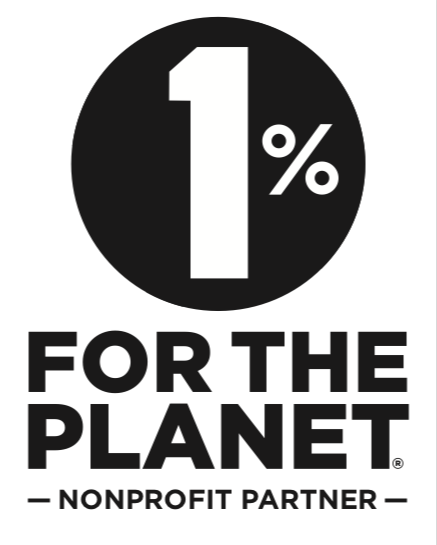 SHARE YOUR AP Young Steward ACTIVATION STORY & GROW AWARENESS! #AddyPresInspires