APYS Mentor Program & FREE Toolset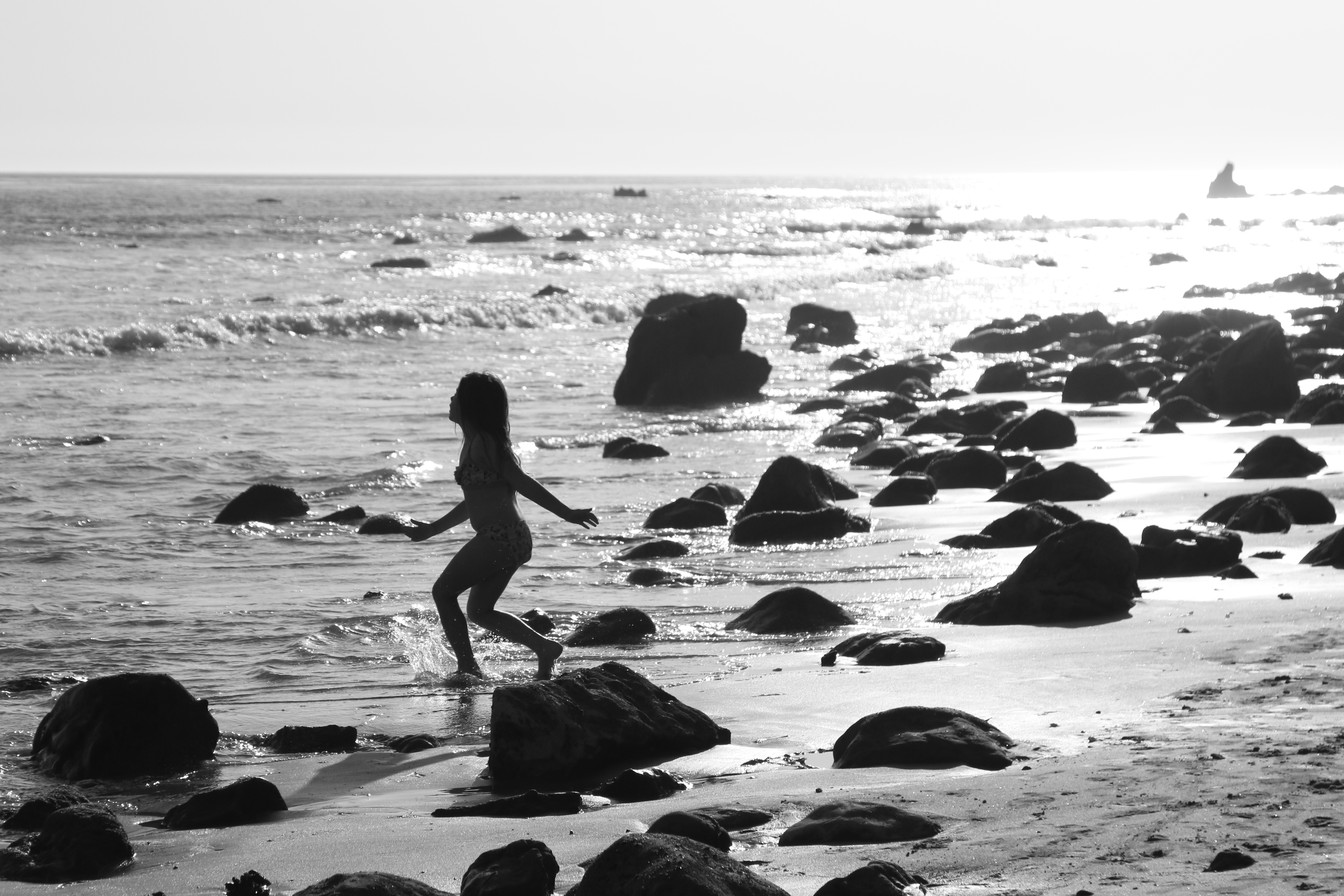 THANK YOU FOR YOUR INTEREST TO ACTIVATE SOLUTIONS WITH OUR TOOLS

This program's free tools provide opportunities for individuals, families, schools and groups to activate sustainable solutions within their communities.
Educator & College Mentors: Please explore this page's APYS Helpers Toolbox FIRST, then visit the Featured APYS Activation Pages & Additional Mentor Activation Resources page.
PLEASE NOTE: ***This program's offerings have been modified to offer a free self-activation model*** All resources are free and available for use. Slight modifications in program user flow may have to be made from published directives, including: the Mentors Activation page access code referenced within the Mentor's toolbox video is now publicly available in step #3, the Create a Solver6 & Stewardship Activation Tool with support from the AP Community Forum has been discontinued, the APYS College Mentor Program has been discontinued, but college mentors who activate with our tools can contact us to gain volunteer credit and the AP School Give Program has been canceled.
STEP ONE: WATCH the APYS Helpers Toolbox VIDEO & DOWNLOAD the APYS MENTOR Activation TOOL built to help you activate youth.
STEP TWO: USE the e-form below to connect with us if you are a college mentor requiring volunteer credit.
STEP THREE: No ACCESS CODE required to gain free K-5th grade activities, videos & resources to host a group activation:  VISIT the free Additional APYS Mentor Resources Page NOW
STEP FOUR: More Free APYS tools for your activation experience: 1) DOWNLOAD NOW: ©AP FUNDAMENTALS for Young Stewards TOOL 2) DOWNLOAD NOW: Primary CERTIFICATE of AWARD & All age CERTIFICATE OF AWARD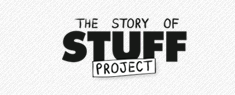 Videos Links: The Story of Stuff Project offers a series of informative videos for mentors to watch & share with their young stewards. We HIGHLY recommend the entire series, starting with The Story of Stuff. Click the icon above to visit this organization's movie page!
USE THIS e-FORM TO CONNECT WITH US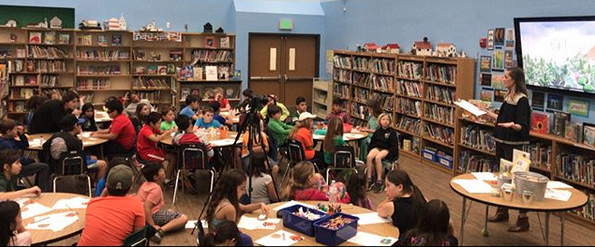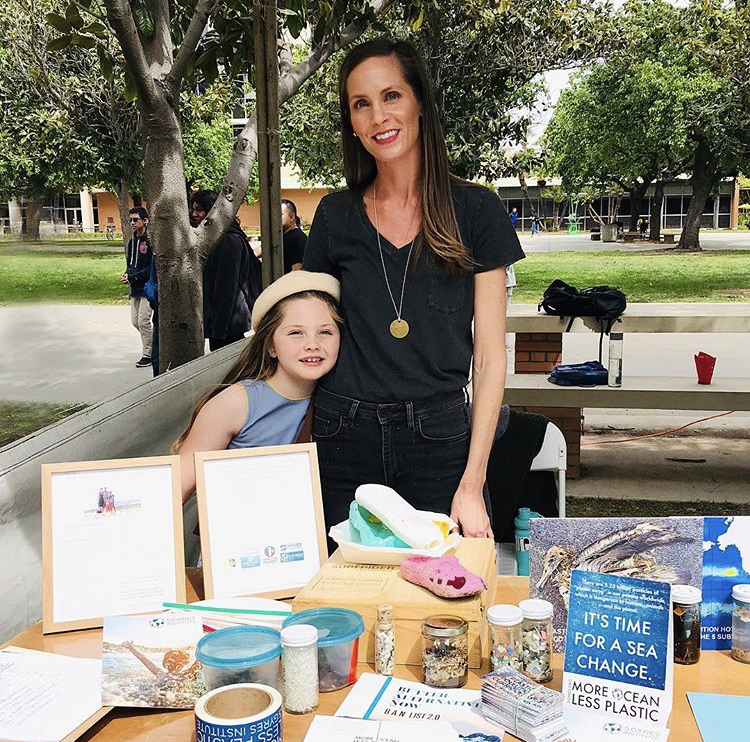 EDUCATOR & COLLEGE MENTORS :
Please feel free to use the e-form to CONTACT US.
COLLEGE MENTORS:
Your contribution as a mentor who utilizes our tools can make a huge impact toward sustainable development. Thank you! Please contact us to gain volunteer credit for your community service.
WHEN ACTIVATING K-5 STUDENTS IN AN EDUCATIONAL ENVIRONMENT PLEASE VISIT THE FREE ADDITIONAL MENTOR ACTIVATION RESOURCES page, including VIDEO, SCRIPT TOOL AND ACTIVITY DOWNLOADS.
***This program has been modified to a free self-activation model. Please disregard College Mentor Program & AP GIVE Program information presented within videos & tools ***
VISIT THE APYS ACTIVATION PAGES
SHARE YOUR ACTIVATION STORY on SOCIAL MEDIA to GROW AWARENESS! @AddyPresLFstyle #AddyPresInspires