WELCOME to the AP Young Stewards MAIN PAGE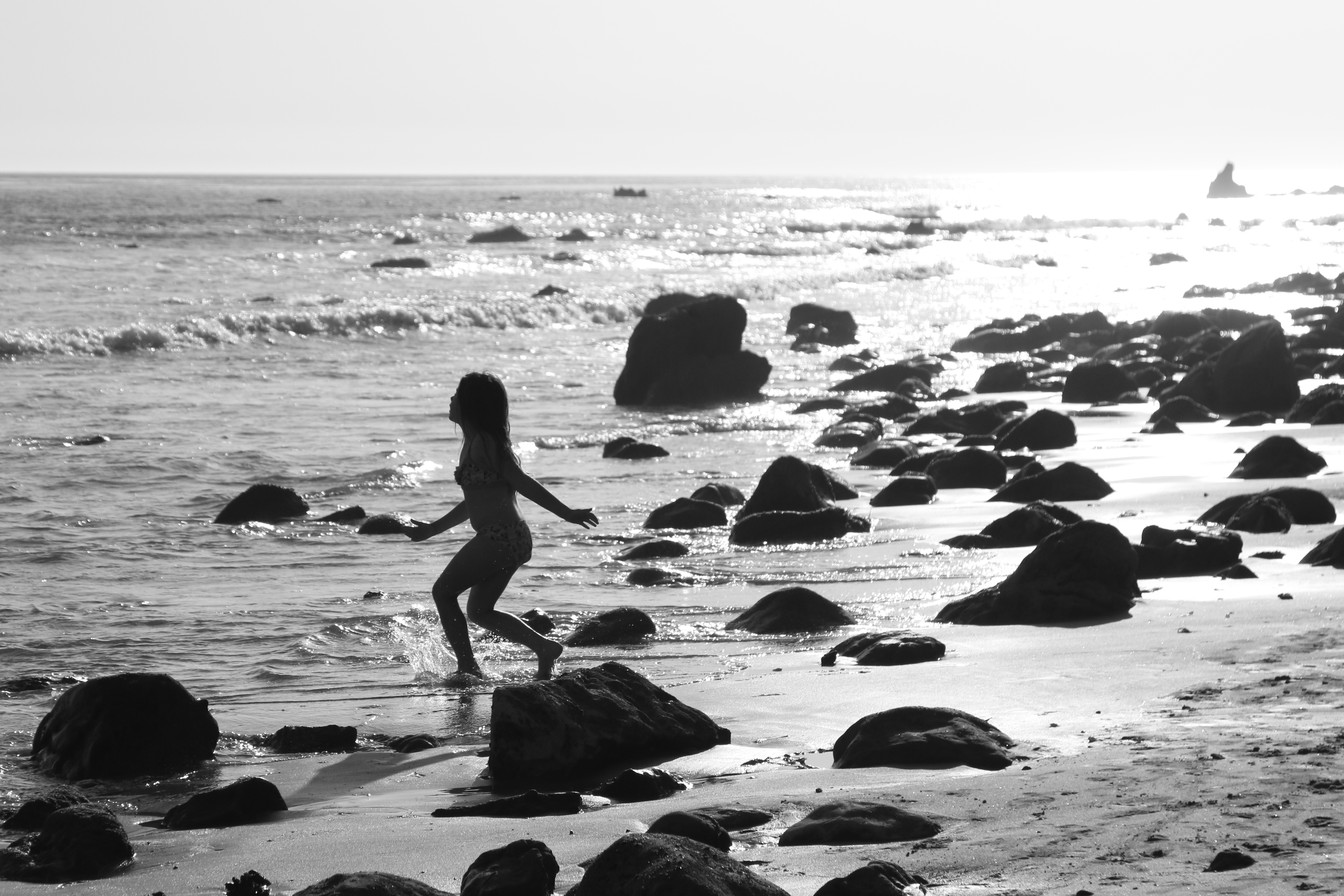 VISIT A specific AP YOUNG STEWARD ACTIVATION PAGE to ACTIVATE SOLUTIONS IN YOUR COMMUNITY WITH THEIR TOOLS & HELPERS!
AddyPres believes young stewards will create a BETTER world. We also believe it's important to remember that children & youth need time to grow into these responsibilities and can DO THEIR PART while adults DO THEIR JOBS, until the responsibilities are passed on.
Our TOOLS & HELPERS can activate youth stewardship & participation for sustainable solutions in many ways. Opening opportunities for the youngest elementary youth to inspire their adult mentors and vice versa!
We curate & create these age appropriate tools & opportunities for communities, schools, families, organizations and individuals to take part in,  connecting young stewards to the alliances that help them activate SOLUTIONS in their own communities, one impactful initiative at a time!
Be sure to share your stewardship activation photos and TAG @AddyPresLFStyle #AddyPresInspires so our young stewards know they've inspired YOUR ACTION!
---
ADULT MENTORS USE OUR ©AP HELPERS TOOLBOX!
FOR AP ADULT HELPERS who MENTOR, we offer TOOLS to LEARN MORE ABOUT, SUPPORT & ACTIVATE young stewards on the topics and solutions found within our FEATURED AP YOUNG STEWARD'S Initiatives (or that can inspire you through the Create a Solver6 Program).
AND...AddyPres offers EXTRA SUPPORT to EDUCATOR HELPERS: After you explore the Helpers ToolBox, please scroll to the bottom of the page to learn more about the ©AP Create a Solver6 Program, built to support & connect your mentorship with more free resources & support!
FREE TOOLS FOR IMMEDIATE DOWNLOAD: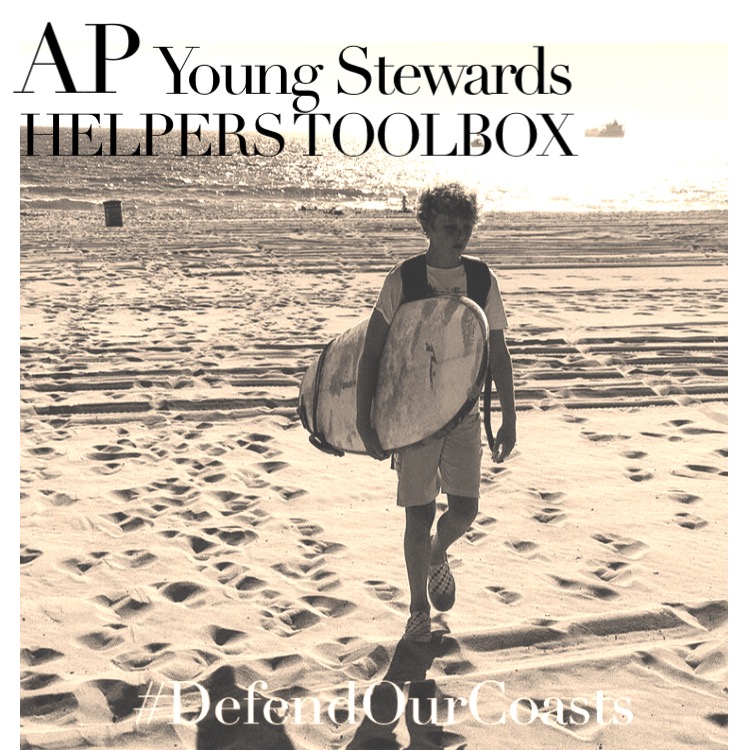 ***DOWNLOAD our AP Young Steward's Activation Script TOOL to assist you in activating an AP Young Steward's ACTIVATION PAGE with your class, campus, organization or group... OR as a **College Student MENTOR, we invite you to activate a featured AP Young Steward's Initiatives by mentoring younger students and gain COLLEGE VOLUNTEER CREDIT from AddyPresFoundation! View this tool to see how!**
DOWNLOAD the ©AP FUNDAMENTALS for Young Stewards TOOL:  A stewardship TOOL that keeps young stewards center, get informed on the 5 R's and feel celebrated while they activate for people and planet.
DOWNLOAD: The AP Young Stewardship CERTIFICATES OF PARTICIPATION AWARDS:  CERTIFICATE FOR PRIMARY AGED STEWARDS & CERTIFICATE OF AWARD FOR EVERY AGE STEWARD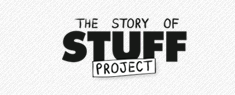 The Story of Stuff Project offers a series of informative videos for parents, educators & mentors to utilize for awareness that inspires stewardship. We HIGHLY recommend watching & sharing the entire series, starting with The Story of Stuff. Click the icon above to visit this organization's movie page.
VISIT NOW: AP YOUNG STEWARD ACTIVATION PAGES
ACTIVATE WITH OUR FIRST AP YOUNG STEWARD! Addyson, AGE: 8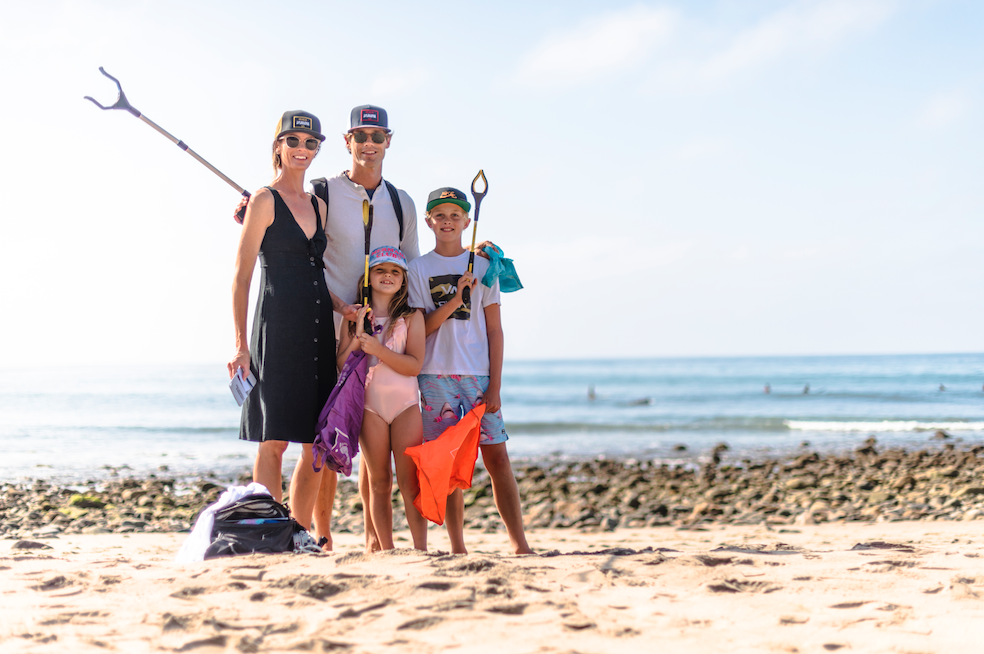 ACTIVATE Sustainable SOLUTIONS for PLASTIC POLLUTION with

Addy's TOOLS & HELPERS: 5 Gyres, SurfRider, Plastic Pollution Solutions & Crayola ColorCycle

SHARE YOUR ACTIVATION STORY!
Our young steward's TOOLS are SIMPLE to USE and ACTIVATE high level, sustainable solutions with the HELPERS we connect our stewards to. When you participate by activating these initiatives in your community, PLEASE SHARE your experience by TAGGING @AddyPresLFStyle #AddyPresInspires
*Look for specific hashtags on each Young Steward's Bio Page!
We offer the following copy to cut and paste into your social media post:
I'm activating sustainable solutions for PEOPLE & PLANET with AP Young Steward [insert young steward's name here] ! JOIN me in using this Young Steward's TOOLS & HELPERS by visiting the AddyPresLifeSTYLE Young Stewards Page and linking to [her/his] bio page!
 MORE FOR K-12 EDUCATOR HELPERS:
The ©AP Solver6 Framework is a supportive, activation framework built to enable youth stewardship for people & planet. The framework is offered to our recipient educators within the ©AP Create a Solver6 Program, with sponsor opportunities that allow our educator members to connect with 1% for the Planet alliances and create high level K-12 curriculum & stewardship programs. Your Standout Stewards from this program gain the opportunity to be featured here to activate others with their initiatives for a BETTER WORLD, gaining our support for their outreach! Contact AddyPres (SUBJECT: I'm and EDUCATOR, interested in learning more about the ©Create a Solver6 Program!)

ALSO IF YOU'RE AN EDUCATOR, we give college and high school level students the TOOLS TO MENTOR youth activation of initiatives found on our AP Young Steward Activation pages (like Addyson's for Plastic Pollution). Please express your interest in participating in this mentorship opportunity, bringing these volunteer mentors to your campus to inspire your K-8 students! CONTACT AP with interest! (SUBJECT: I'm an educator interested in having a MENTOR assist with the activation of AP Young Steward initiatives!
CONTACT AddyPres with interest in a MENTOR VISIT to help ACTIVATE your K-8 students!