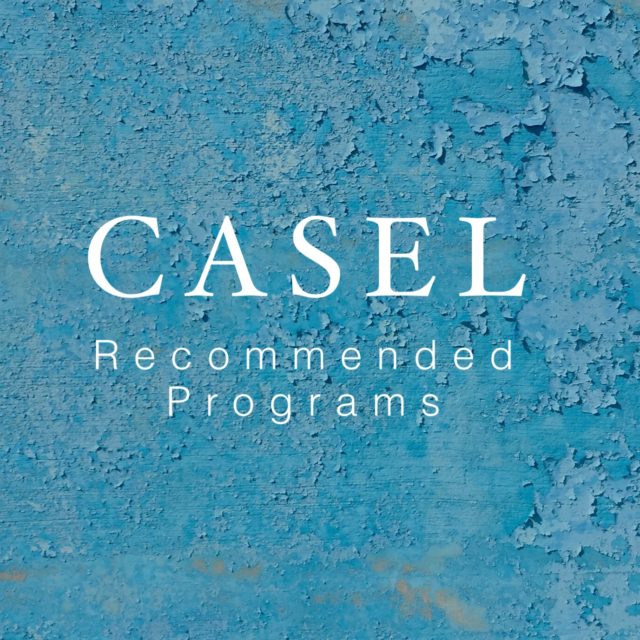 Recommended Evidence Based SEL Programs
AddyPres wants to HELP YOU sustain these programs, tools and resources!
Learn more about AddyPres Give Programs

The Collaborative for Academic Social Emotional Learning's (CASEL) Recommended Program Guides: Effective Social and Emotional Learning Programs—Preschool and Elementary School Edition and Middle & High School Edition has four goals:
To provide a systematic framework for evaluating the quality of classroom-based social and emotional learning (SEL) programs;
To apply this framework to rate and identify well-designed, evidence-based SEL programs with potential for broad dissemination to schools across the United States;
To share best-practice guidelines for district and school teams on how to select and implement SEL programs; and
To offer recommendations for future priorities to advance SEL research, practice, and policy
When implemented well, these programs have a documented record of significantly improving school climate as well as students' behavior and academic performance.
While many SEL programs are available to schools, not all of them have been carefully evaluated to determine their quality and impact. The CASEL Guides highlight effective programs and provides information for educators on how to select and implement them effectively. The Guides are valuable resources for educational leaders and teams aspiring to implement research-based approaches that promote students' social-emotional development and academic performance. It provides educators with objective information about nationally available multi-year programs for general education classrooms.

The Committee For Children's Second Step Programs for Elementary & Middle School & Mind Yeti
An active partner with CASEL, the Committee for Children's mission for over 37 years has been to foster the safety and well-being of children through SEL based programs & development. Their Second Step Elementary SEL Program reaches thousands of students supporting educators with the right preparation and tools to meet the very different needs of their students. The program address the complexity of requirements for improving student behavior and outcomes while optimizing budgets and results, offering a unified approach: the Second Step Suite.
By integrating their evidence-based Social-Emotional Learning (SEL) Program with their Bullying Prevention and Child Protection Units, the program forms a cohesive foundation for a safe and supportive learning environment. Together, these products can help educators achieve real and lasting results.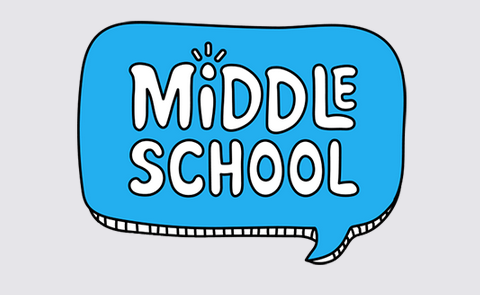 The New Second Step Middle School Program addresses the challenges of early adolescence giving middle schoolers the skills and mindset to thrive in life and learning. The new Second Step Middle School Program is a first-of-its-kind SEL curriculum that's modern, web-based, and responsive to the needs of today's students and educators. It's underpinned by the latest research in adolescent brain development and social psychology, and it's been refined through multiple pilot programs in classrooms across the country. The result is a program that doesn't just help kids do better in school. It helps them do better in life.
This program provides a full year's lessons for three grades and 176 advisory activities, so teachers can expand or adapt it based on the unique situation in their classroom. The program also requires minimal prep time, and because it's web-based, everything is in one place.
Instead of scripted lectures, Committee for Children created dynamic, relevant, discussion-based content that offers practical skills for situations both in and out of the classroom.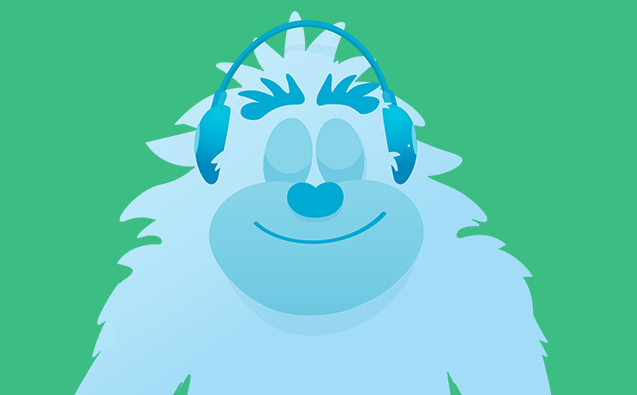 Committee for Children's Mind Yeti tool compliments all classrooms as a guided mindfulness tool to help kids calm down, focus their attention, and get ready for what ever's next!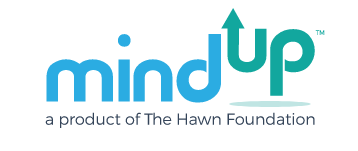 The Hawn Foundation's MindUp Program
MindUP™ is grounded in the pillars of Neuroscience, Positive Psychology, Mindful Behavior and Social, Emotional Learning. This unique integration of four competencies means that MindUP™ helps children overall build personal resilience — a quality that is key to thriving in today's world.
At its heart, MindUP™ consists of 15 lessons that are tailored to a child's age group and development level. Brought to life by a teacher in the classroom, each lesson offers students new mindful strategies that can increase self-control, focus, empathy and optimism. MindUP™ even benefits teachers, restoring order to the classroom, reducing their stress, giving them more time to teach and even improving the quality and quantity of their sleep.
MindUP™ offers an immersive experience and daily practice that shifts a child's perspective and drives positive behavior, improved learning and scholastic performance. The objective of MindUP it to fully integrate its lessons into the fabric of a safe and optimistic school culture.