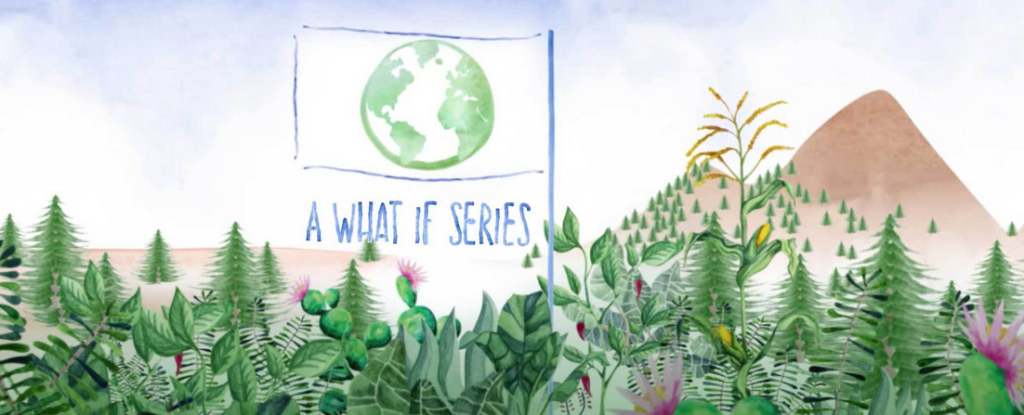 Could the Solution to Climate Change be in the SOIL Beneath Our Feet?
Nature works in miraculous ways, as long as we don't interrupt her. Scientists no longer debate that we have a climate change disaster. Climate change is impacting the planet's LAND, FOOD, WATER, AIR & WILDLIFE from the bounty of which we have borrowed from our children... What if the SOLUTION lies right beneath our feet, in the SOIL and in working WITH NATURE instead of against her, through our farming and agriculture practices? Learn why we should FARM LIKE THE WORLD DEPENDS ON IT...

WATCH PATAGONIA PROVISIONS' WHAT IF SERIES VIDEO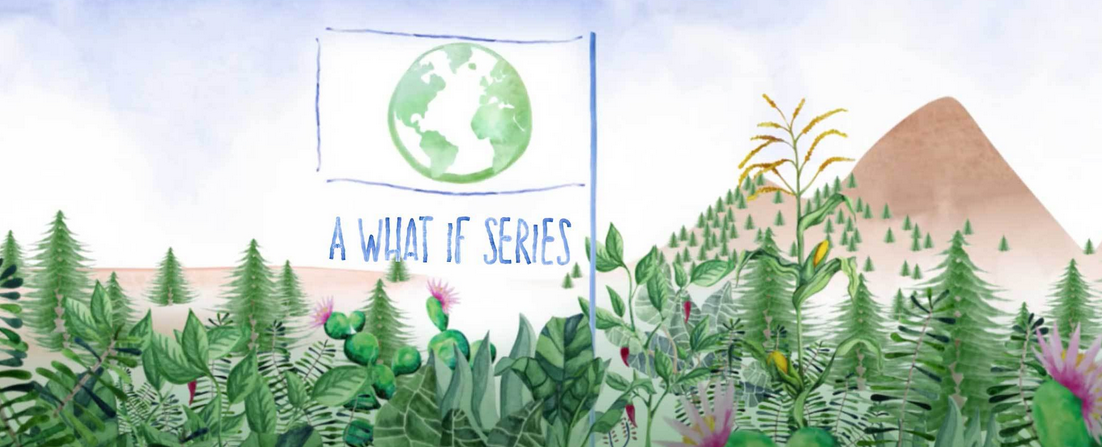 Download our AP Solver6 Regenerative Organic Agriculture Flyer : How healthy SOIL is the key to healthy PEOPLE... post it to your fridge and start learning more about the ways your family can contribute to the solutions!