Our Commitment to People & Planet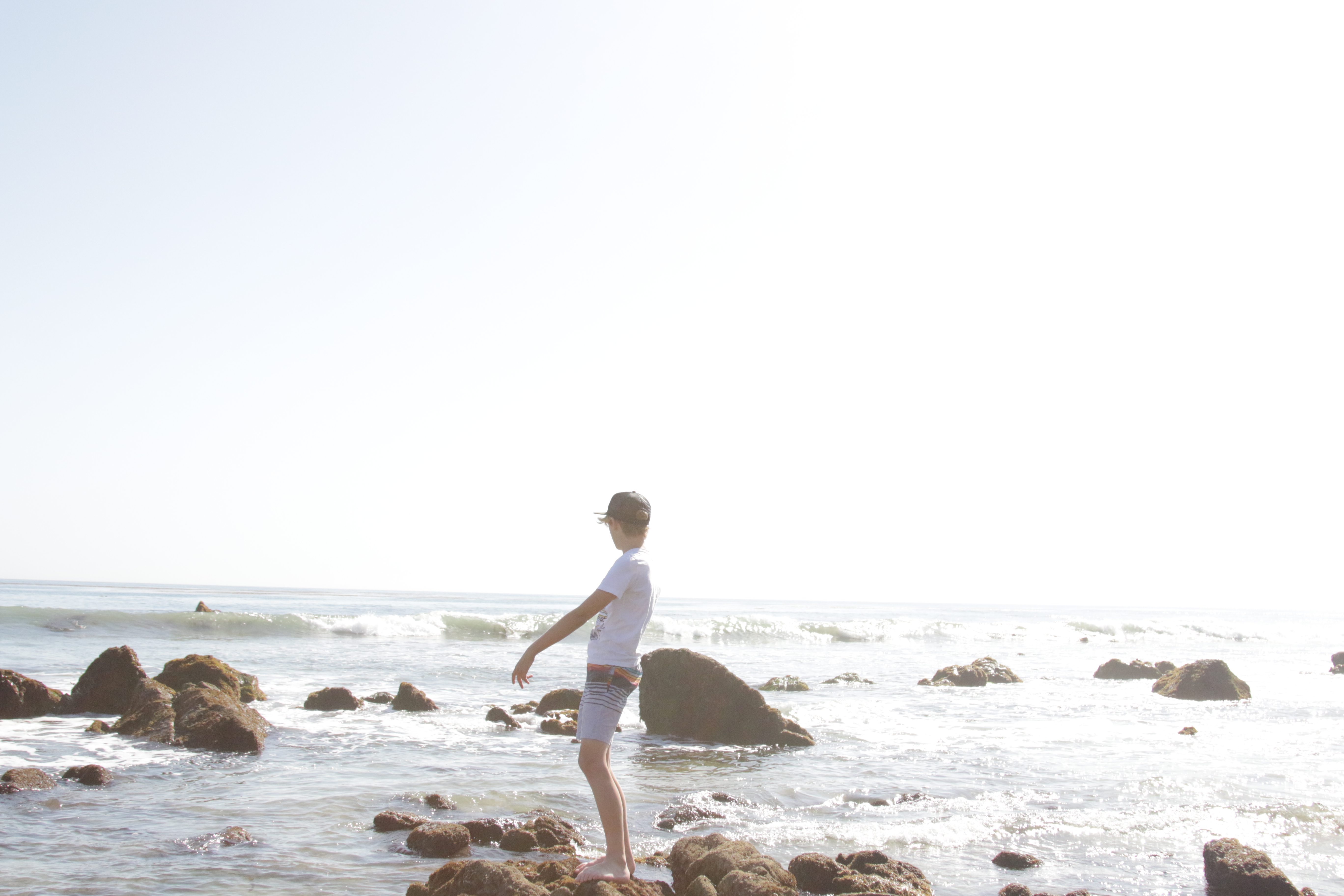 AddyPresLifeSTYLE is a committed 1% for the Planet Member. This means that we dedicate 1% of our APShop annual profit to grassroot environmental organizations who make an impact for a better world. We made the decision to join 1%'s global network because we share the environmental and social values of the organization and it's members and we want to PARTICIPATE in real solutions for the world we are handing to our children.
We believe that it's our responsibility as adults, parents, educators and a global community, to make our children aware of the social & environmental challenges that will impact their lives and to build their life skills to have the opportunities to participate in solutions. This is a value we bring FAMILY, EDUCATION, COMMUNITY & COMMERCE together to do, with a goal to create a BETTER world for PEOPLE & PLANET, now and for generations to come.
Our Commitment to Support SurfRider Foundation

As part of our 2018 organizational goals, we support the SurfRider Foundation and the important work they accomplish to keep our beaches clean and safe for the next generations.
Together, with the SurfRider Foundation, we will work to provide opportunities for children and their families to participate in ocean & environmental solutions, through tools that address root causes & help improve the negative impacts on our oceans & water resources now and in the future. Please feel free to contact us to learn more about this work.
Because Plastic Pollution Will Impact Our Children's Lives
Forging a Path Towards a Plastic Free World by, Robert Brears
Over the past six decades, we have created 8.3 billion metric tonnes of plastics, most of which has ended up in landfills or littering the natural environment. In fact, just 9% of plastic we use today is recycled.
Each year, up to 12 million tonnes of plastic enters our oceans, the equivalent to one rubbish truck every minute. Plastic litter on the streets too can enter the ocean via drainage networks or rivers that flow into them: it has been estimated that the world's major rivers carry up to 2.41 million tonnes of plastic into the sea each year, the equivalent to 100,000 rubbish trucks. So much plastic is flowing into the ocean that scientists estimate that by mid-century our oceans will contain more plastic waste than fish, tonne for tonne.
Even when plastic waste is collected and transported to landfill sites, it still impacts the environment with leaching of chemicals from plastics contaminating groundwater supplies and reservoirs. Tiny bits of plastic have already been detected in our drinking water. One study of water samples in cities and towns across five continents found that 83% of the samples collected, including tap water from the Environmental Protection Agency's headquarters in Washington DC, contained microscopic plastic fibres.
If we continue a business-as-usual path, there will be 12 billion metric tonnes of plastics in our landfills by 2050, severely damaging our environment and potentially our health too with plastics entering the food chain.
Thankfully, many cities and countries are bucking this trend, forging a path towards a plastic-free world.
Recently, New York City's Council introduced a Bill banning plastic straws and drink stirrers from being served at New York City restaurants and bars. The hope is that restaurant owners will replace plastic straws with ones made of paper, or straws made of corn, pasta, or reusable aluminium. With the Mayor backing the Bill, plastic straws may soon be relegated to history in the city.
In India, the Delhi National Capital Region's National Green Tribunal passed a law banning disposable plastic including bags, chai cups, and cutlery. This step is significant with India being among the top four largest plastic polluters in the world responsible for roughly 60% of all plastic entering the ocean each year.
The United Kingdom has announced plans for a deposit return scheme to crack down on plastic pollution, a scheme already running successfully in countries such as Denmark, Germany, and Sweden. With UK consumers using around 13 billion plastic drink bottles per year, many of which are left to pollute the landscape and marine environment, the government will assess various types of deposit return schemes that could be introduced including cash rewards for returning containers without an upfront deposit.
With the world's oceans and water quickly filling up with plastic, let's make sure every city and country implements policies to effectively remove plastic from our daily lives.
Purchases on our AP SHOP Support Important Work
Thank you for using your shop power to make a contribution to such important work for people and planet!