CURRENT APYS Youth Support PROGRAMS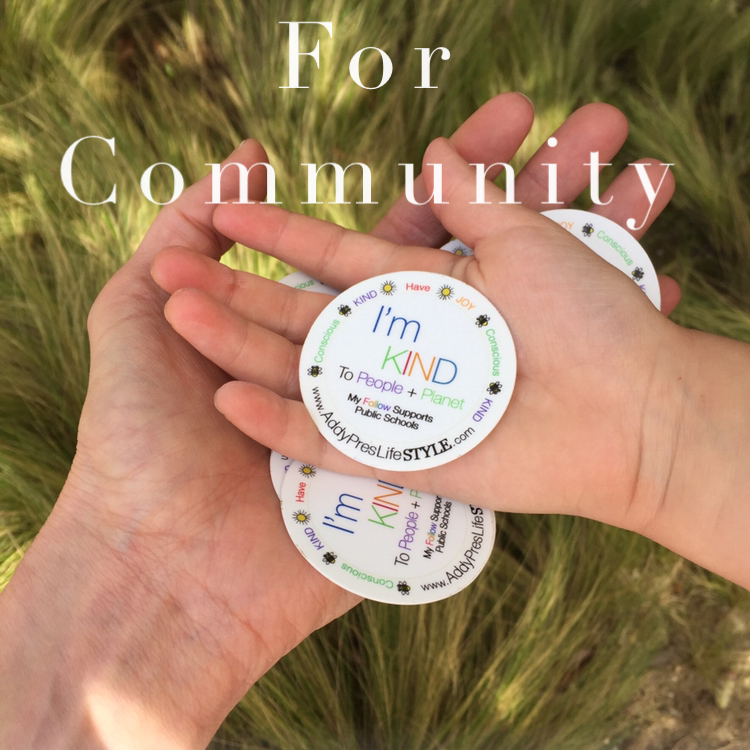 AP Young Steward (APYS) programs mutually activate solutions to meet sustainable development goals and connect community partners to youth, providing the resources for innovation in education & skills building opportunities within new media & business, creative & performing arts, athletics & STEAM.
APYS YOUTH FUNDING SUPPORT CURRENTLY AVAILABLE
APYS Solar Program with PowerOn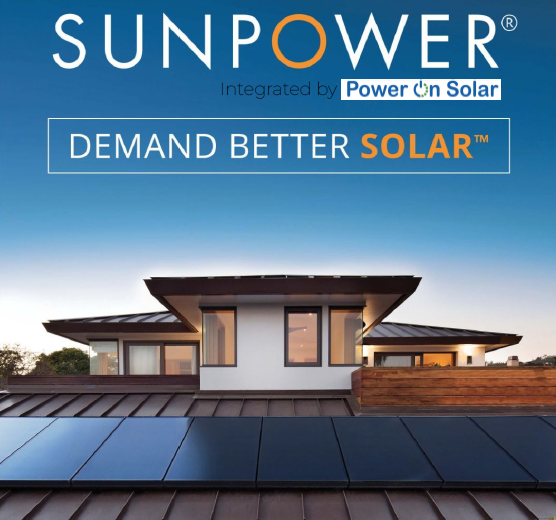 The APYS Solar Program is currently supporting public schools within California counties where PowerOn services clients. ALL interested participants can drive dollars for their school of choice by completing the APYS Solar Program e-form. Through the program's e-form submissions, each completed solar installation will drive $500 for innovative programming in new media & business, creative & performing arts, athletics & STEAM, and $500 in support of the AP Future Careers initiative.
PARTICIPATION IS SIMPLE

*COMPLETE & SUBMIT the e-form
*AP will connect you to a participating PowerOn solar expert to learn more about the solar benefits you'll gain through residential solar integration for your home.
*If you decide to integrate your project's PowerOn proposal, a $500 donation will be made to the K-12 school you want to support and a $500 donation will be made to the AP organization.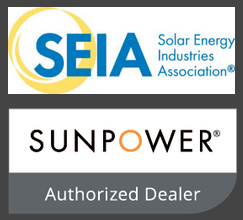 FREE APYS SELF-ACTIVATION PROGRAMS & RESOURCES
APYS Mentor Program & Toolset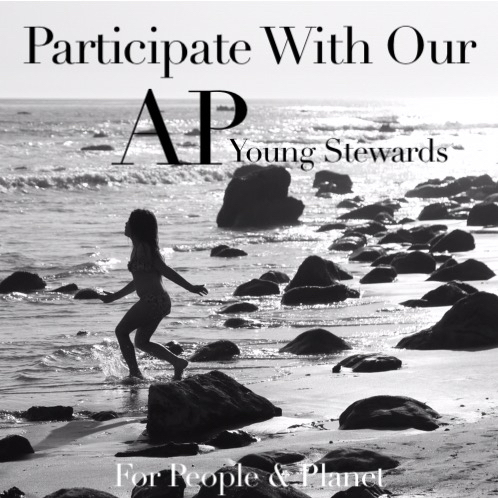 This program is a self-activating public benefit volunteer program that provides users with free resources, information & activities that open pathways for individuals, families, schools and groups to activate sustainable solutions within their communities.
Visit the APYS Mentor Program Toolset page through the button link below, offering free resources, initiatives & tools, including links to APYS Activation Pages with initiatives to activate solutions for Plastic Pollution & Climate that you can activate TODAY!