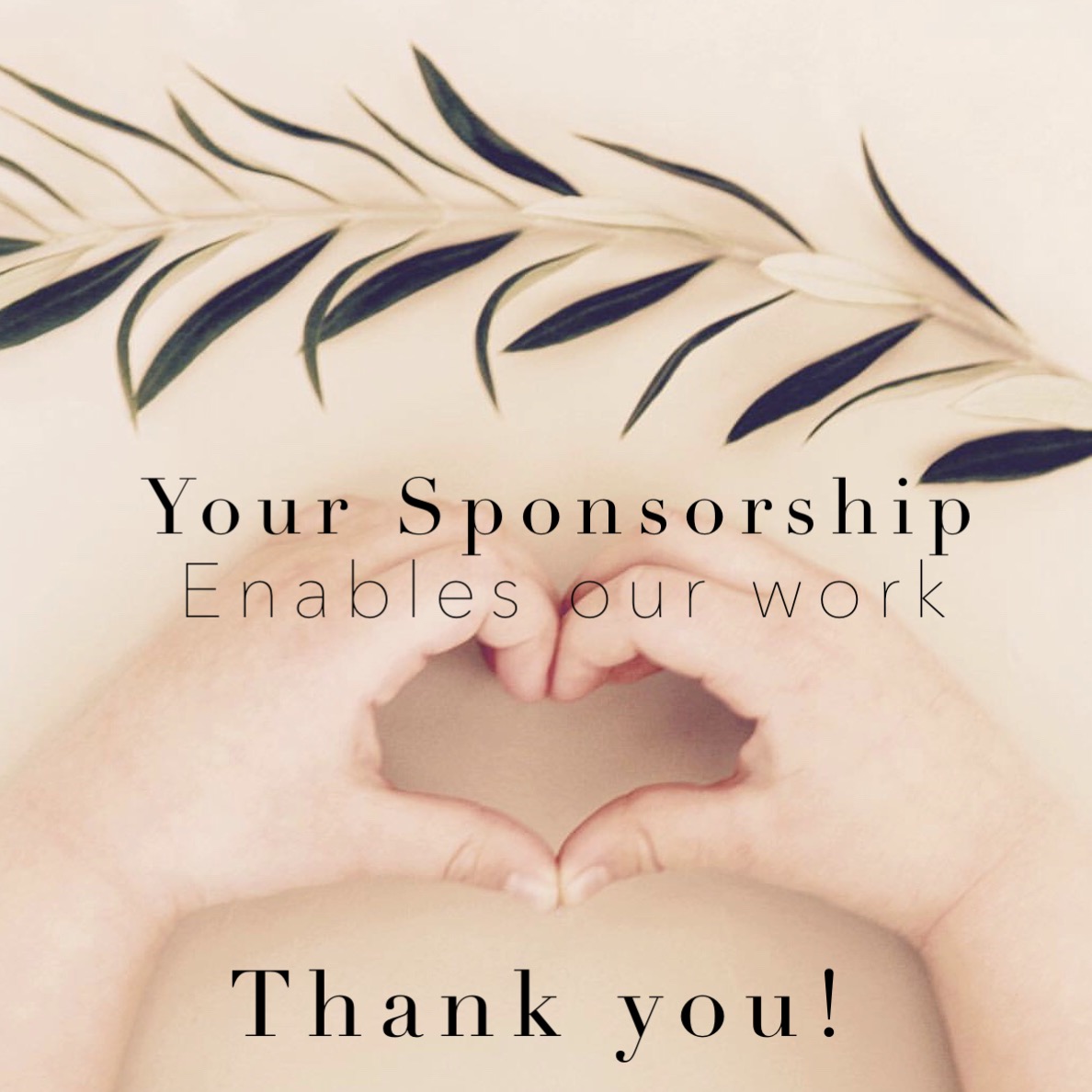 Our partners share our values and community commitment, helping us create a BETTER world for PEOPLE & PLANET through the tools and resources we create together. Our e-com platform offers our Sponsors and SHOP Partners many value based, mutually beneficial opportunities to support our mission and affiliate with our family and community values --- TOGETHER, we successfully improve schools, communities and the world we will hand down to our children.
Our partners share our family, education & environmental values, and support our efforts to improve education, practice & our footprint to build a BETTER world for PEOPLE & PLANET...

APLifeSTYLE Partners help us provide educational curriculum to schools & youth clubs, responsible awareness & resources to families and connect opportunities that create better communities for the world we hope to create!
Please consider your support as an AddyPres LifeSTYLE Sponsor, SHOP Partner or offer an in kind donation that will help facilitate our community work. These partnerships make our work POSSIBLE! Contact us today to receive our MEDIA KIT with the mutually beneficial ways you can support our efforts!

CONTACT: vanessac@addypres.org
OR MAKE AN A SPONSOR CONTRIBUTION NOW
(Facilitated by Stripe Payment Integration)