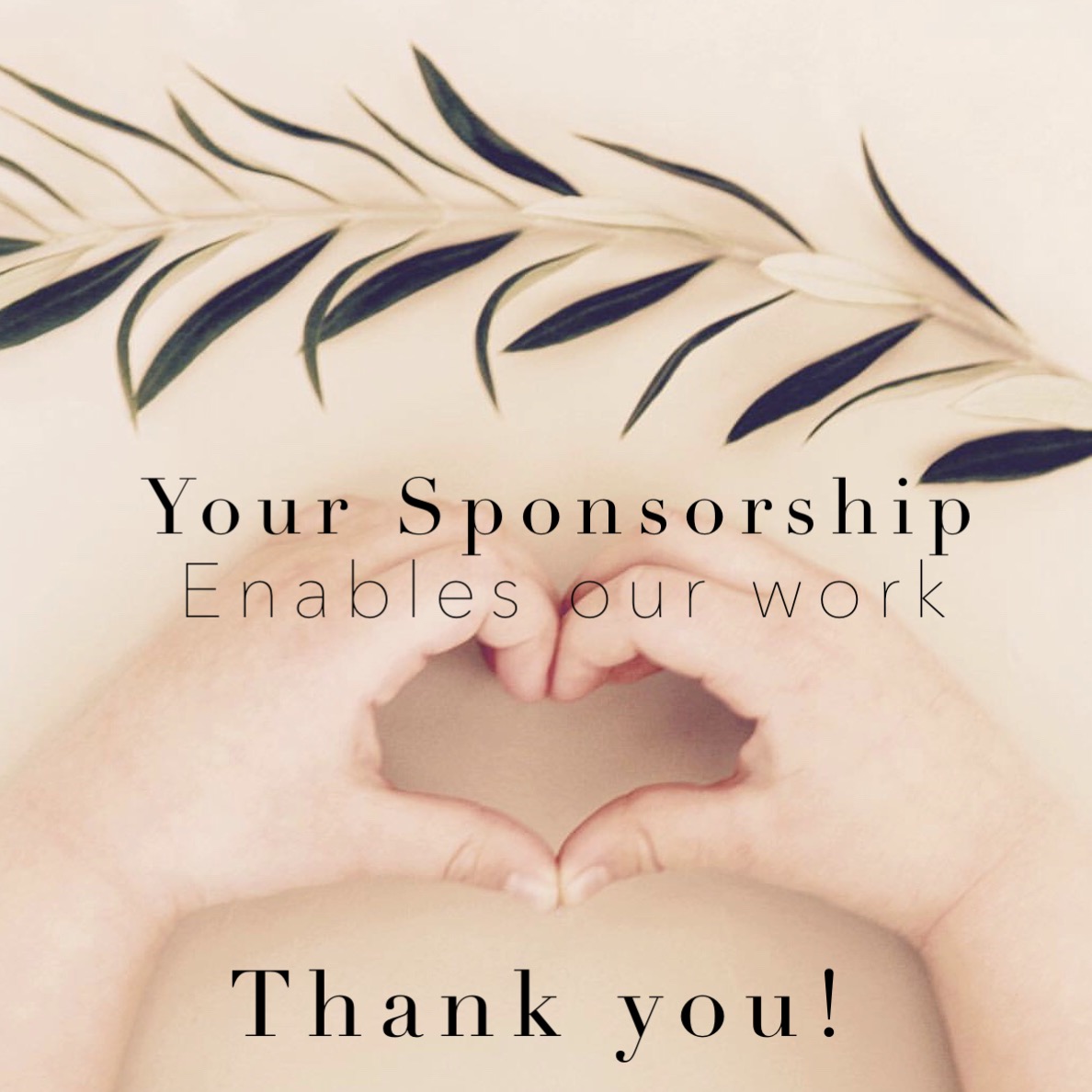 Our community partners share our values and commitment to PEOPLE & PLANET! These partners help us create a BETTER world through the sustained support for in-demand tools and high level resources we provide FREE to our committed recipient educators, schools, families & communities!
YOUR SUPPORT makes our WORK POSSIBLE!
If you're interested in becoming part of our SUPPORT NETWORK, THANK YOU! You can make a donation from the links below or learn more about how to fund DIRECT, REAL EDUCATOR ASKS in our Community Forum. Please CONTACT US, so we can share how valuable your GIVING DOLLARS can be for PEOPLE & PLANET with AddyPres Corporation, a 501(c)(3) Public Charity.
CONTACT AP: contact@addypres.org
OR DONATE NOW
(Facilitated & Secured by Stripe Payment Integration)