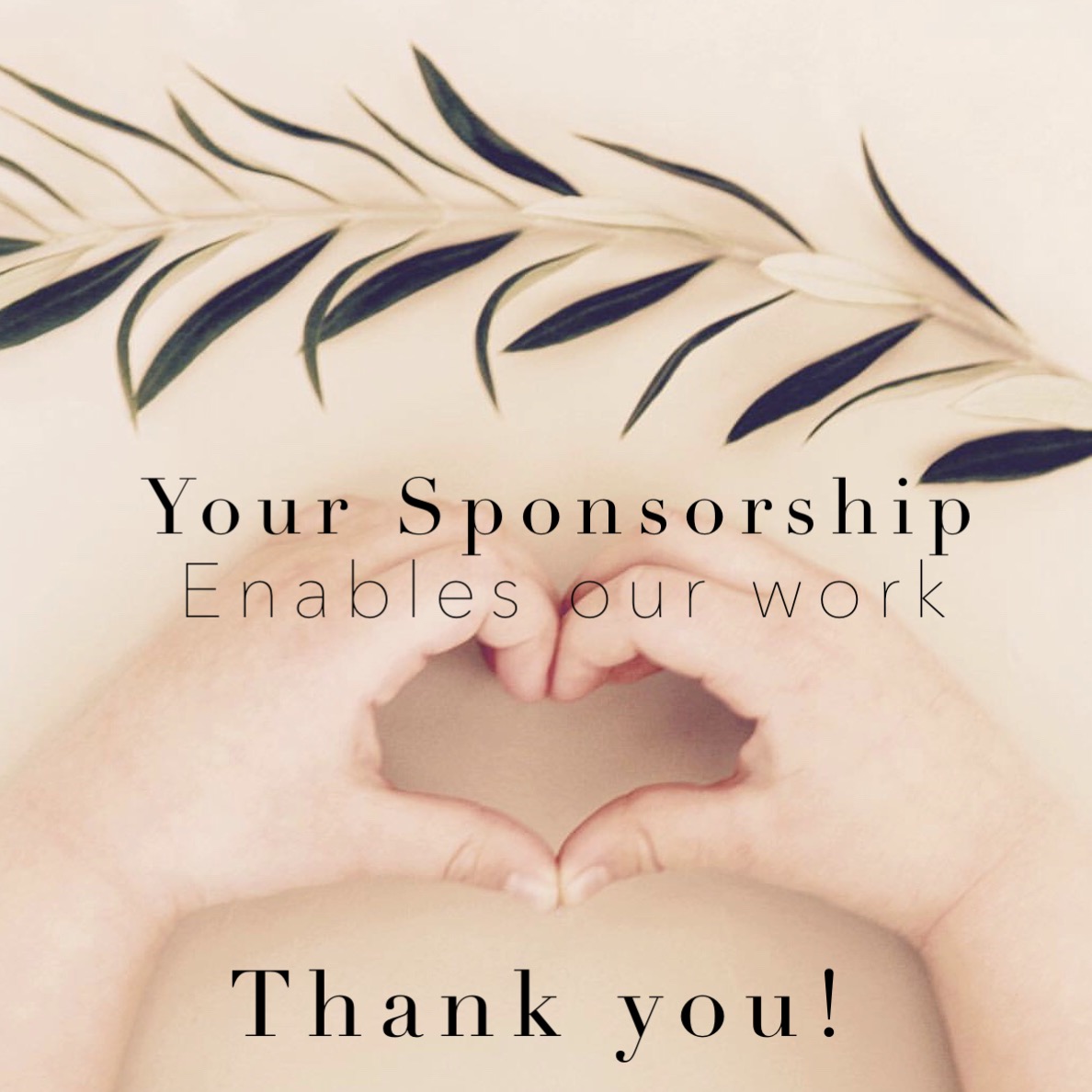 Our partners and sponsors share our values and community commitment, helping us create a BETTER world for PEOPLE & PLANET through the sustained support, in-demand tools and high level resources we are able to provide to our committed recipient schools, families, communities & organizations with their support!
SPONSOR SUPPORT makes our Work Possible!
If you're interested in becoming part of our SUPPORT NETWORK, but aren't ready to make a sponsorship now, please contact us to learn more about how valuable your GIVING DOLLARS can be for PEOPLE & PLANET with AddyPres Corporation, a 501(c)(3) Public Charity.
CONTACT AP: contact@addypres.org
OR SPONSOR NOW
(Facilitated & Secured by Stripe Payment Integration)