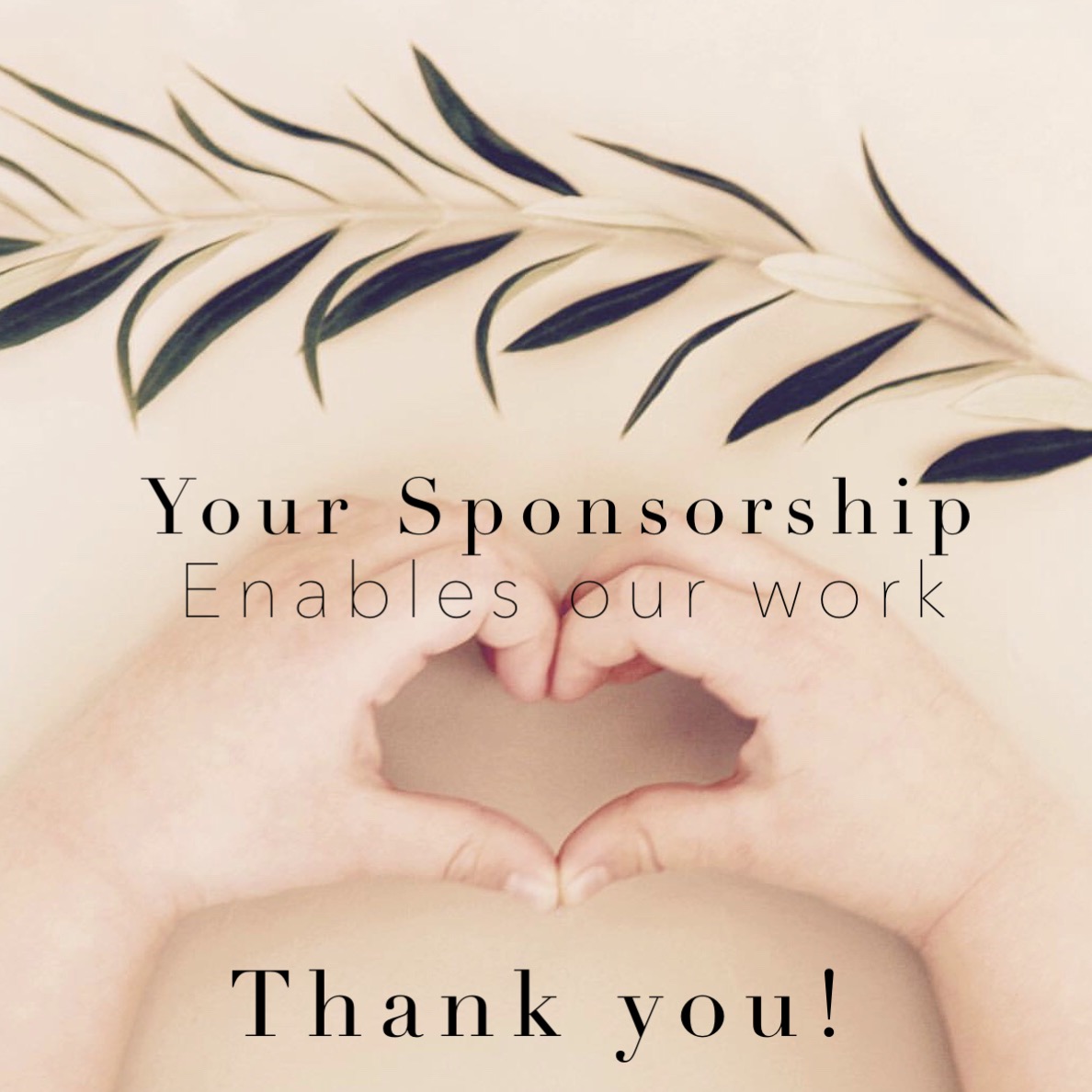 Our partners and sponsors share our values and community commitment, helping us create a BETTER world for PEOPLE & PLANET through the tools and resources we support schools, families & communities with.
Your SUPPORT makes our Work Possible!

YOUR SPONSORSHIP helps us connect and support public school educators and community organizations, in shared values. This support enables high level teacher training & resources distribution and the collaborative creation of curriculum, real world impact experiences & 21st century career path opportunities for students... AS A community, FOR communities within our network infrastructure.
SHOP PARTNERSHIPS create sustained support opportunities for all that we offer educators and communities! We greatly value these partnerships with many mutually beneficial opportunities. Please contact us for an access code to our Partner Page to learn more.

CONTACT US for access to our PARTNER PAGE: contact@addypres.org
OR SPONSOR NOW
(Facilitated & Secured by Stripe Payment Integration)