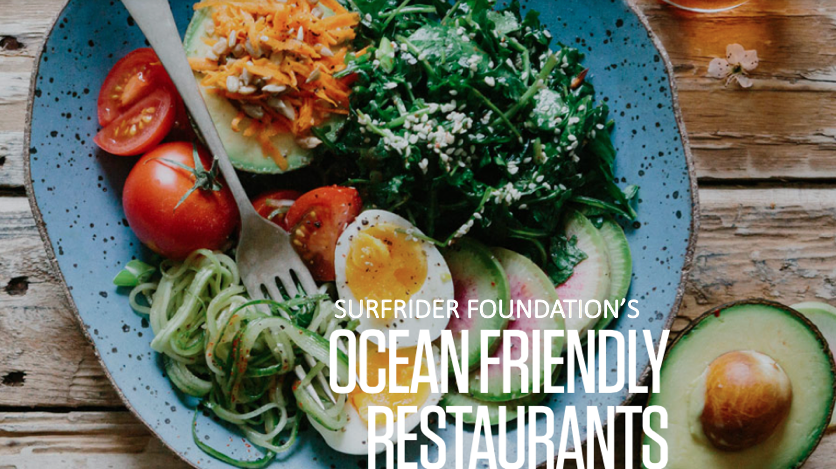 SurfRider Foundation's Ocean Friendly Restaurants Guide
We all eat out! Why not make your time out a conscious contribution to better practice?! The SurfRider Foundation is making that easier for Californian's with their Ocean Friendly Restaurants Guide! This growing list is simple to use, just click the link above to learn more. The pride you'll feel for participating in BETTER will surely have you using the guide again and again.
Have a favorite restaurant, but don't see it on the list?! Engage your civic leadership and introduce the restaurant to the SurfRider Foundation's Guide, where they can learn more about improving their practice and commit to do BETTER. Your children will thank you!
AddyPresLifeSTYLE has committed to support the SurfRider Foundation and it's efforts to build the stewards of tomorrow, through our 1% for the Planet membership. When you make a purchase on our Booklist Pages, Enrichment Curriculum Pages or COMING SOON, our LifeSTYLE SHOP, you contribute to this commitment! Thank you!