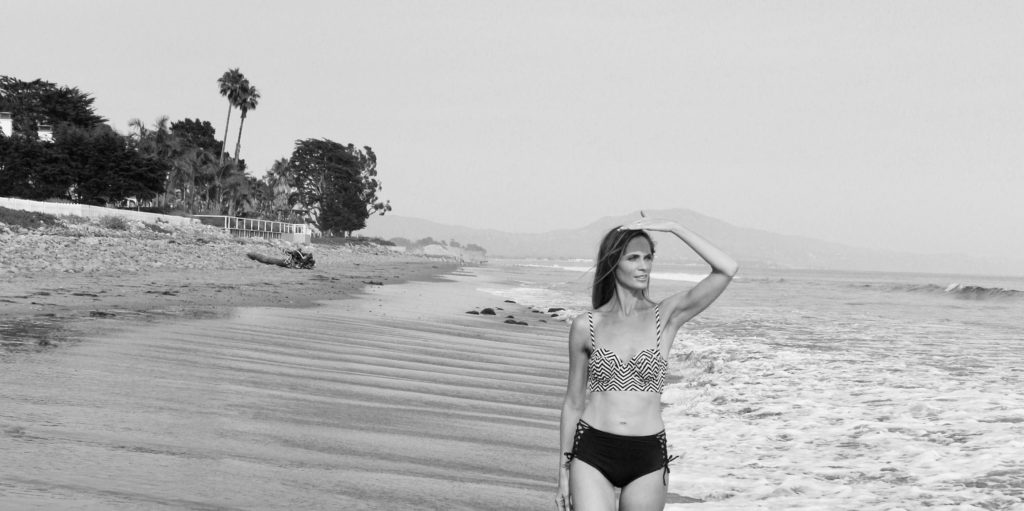 5 Summer Exercises That Are Good For The Body, Soul & Planet
Exercise can be difficult to schedule during the summer months when the kids are home. So we say, throw the scheduled exercise OUT and find your active lifestyle in fun activities you can do with the kids instead. We've compiled a few ideas for you--- We have a favorite on this list, can you guess which one?!
Summer Exercise You Can Do, With The Kids... Beyond the Gym!
Let your hair down, don't care about your make-up and have a cannon ball contest in the pool!
Call a few friends to meet in the park, gather some water guns and have a battle! Be sure to set some KIND guidelines before you start.
Research a local bike trail location with the kids and head out for a ride
Find a great grass hill and take turns rolling down it!
Talk to your kids about the effects plastic is having on our oceans, beaches and marine life then go for a long walk on the beach at sunset, picking up plastic, searching for sea glass and talking about gratitude for our planet.