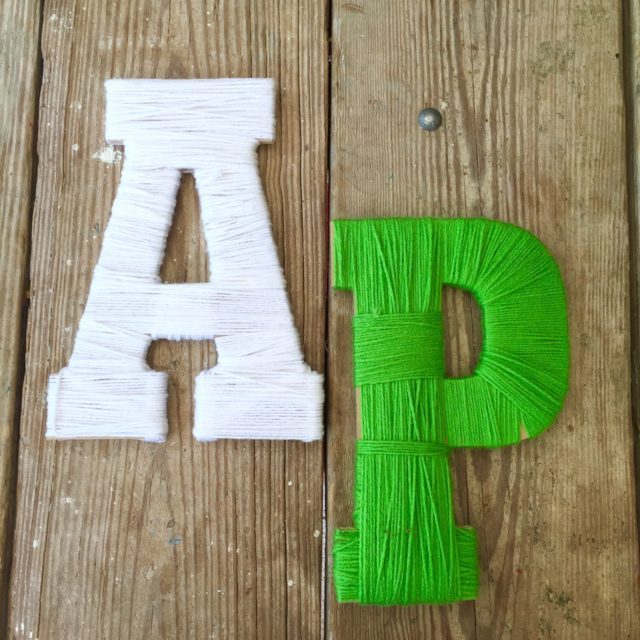 WE GIVE HIGH LEVEL RESOURCES TO SCHOOLS & CLASSROOMS!
AddyPresLifeSTYLE participates to forge connections in shared values between families, education & communities,  growing GOOD People who DO GOOD things for PEOPLE & PLANET. We believe there are tools that foster these strong connections and using them creates a better world for everyone!
The MISSION of the AddyPresLifeSTYLE GIVE PROGRAM is to bring Social Emotional Learning Resources to EVERY CLASSROOM. We work within our commerce alliance networks to offer sponsor funded curriculum and tools to classrooms, families, and youth & kids club organizations to reach these goals. We do this because Social Emotional learning is a key indicator of student success, improving academic achievement, health and connection to others.