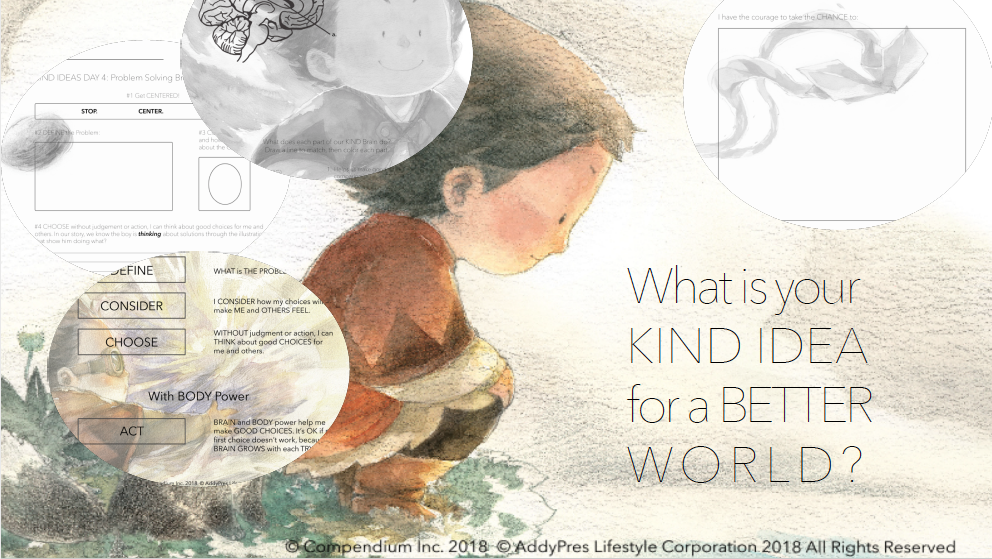 Our GIVE PROGRAM builds a long-term partnership that begins with FREE TOOLS and opens sustained K-12 opportunities...

Activating the AP GIVE PROGRAM is the gateway into our recipient network. Your participation shares your commitment for 21st century learning and opens our sustained support for training, programs, resources & more through the AP Community Forum!
Included in our Give Program is the high level K-5 KIND IDEAS 5 Day Kick Off Experience, built in partnership with New York Times Multiple Best Selling Author, Kobi Yamada! Also included are several high level introductory tools and access to our Create a Solver6 Activation Framework & access to our most powerful support tool, the Community Forum.
Please visit the AP Educators Page to onboard the AP GIVE Program.