ACTIVATE with AP YoungSteward, Preston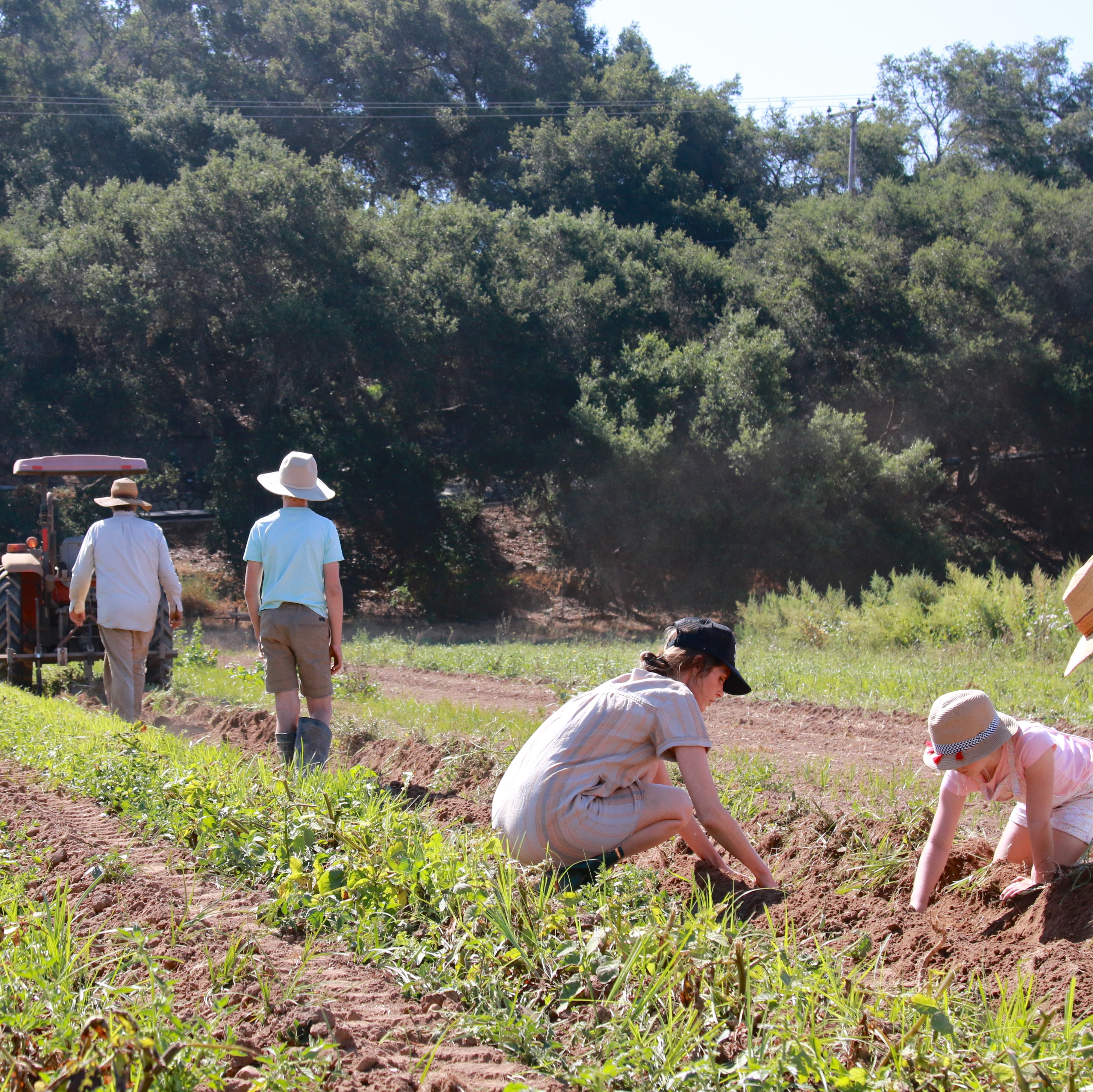 "Climate change is the challenge of our time. I know we all have to work together to solve this global crisis and I want to help!"
Current ACTION Opportunity: Calling All Teens!
I'll be joining the Ellen MacArthur Foundation's Webinar beginning MAY 7th, 2020 at 11am to learn more about the Circular Economy, because I want to learn how I can help BUILD A BETTER FUTURE! Please JOIN ME & thousands of other teens by REGISTERING from the link below!
* This is a FREE 7 week program for teens age 13-18, and will be broadcast live each Thursday, with recorded sessions you can watch again!
READ ON to learn more ways you can join me in participation for PEOPLE. for PLANET. for US...
My mentor utilized the ©AP Fundamentals for Young Stewards TOOL, the ©AP Solver6 activation framework and the tools below to prepare me with foundational knowledge of our climate crisis. We work together to activate the initiatives found on this page in schools & communities.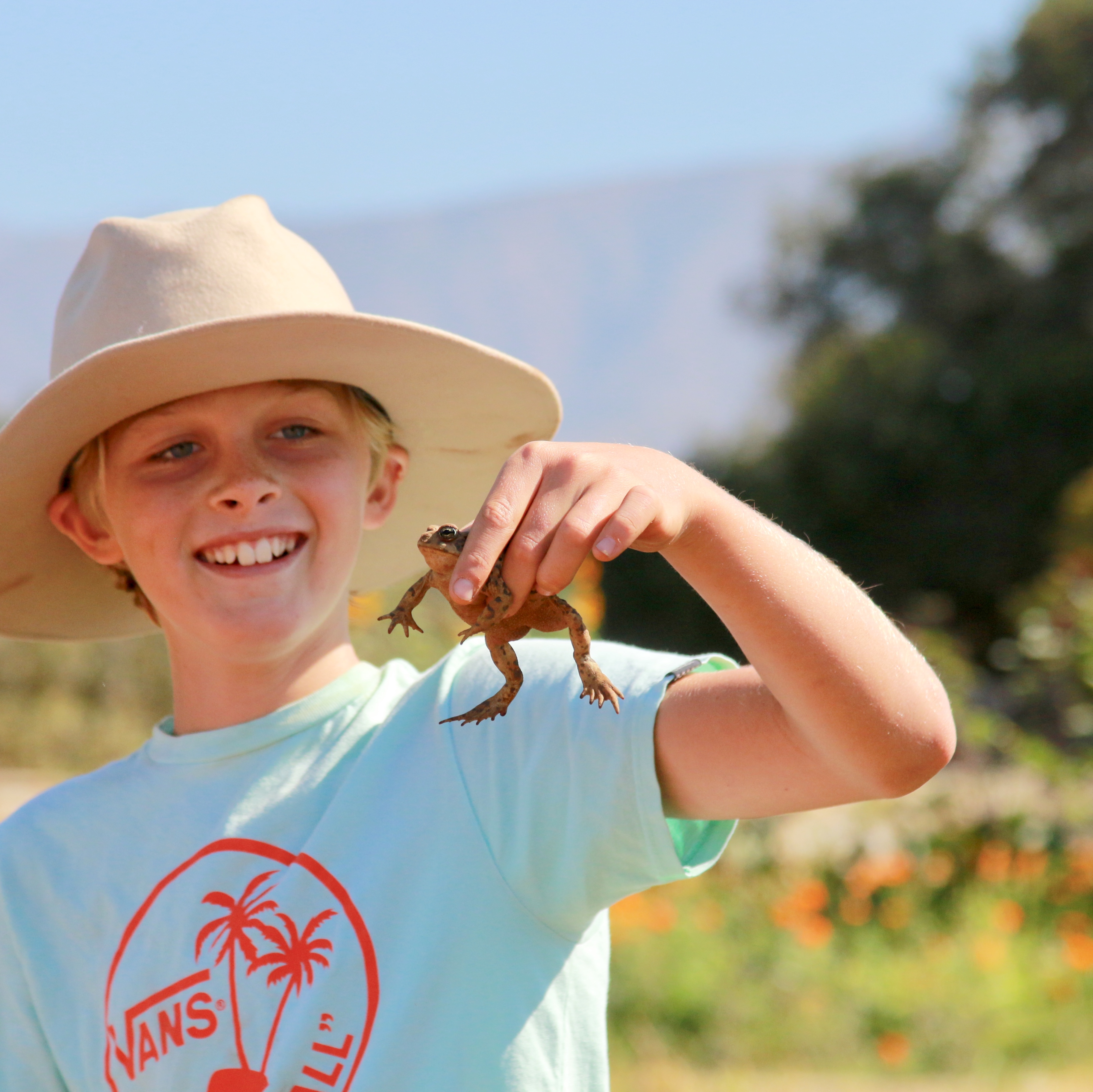 RECOMMENDED RESOURCES & CLASSROOM TOOLS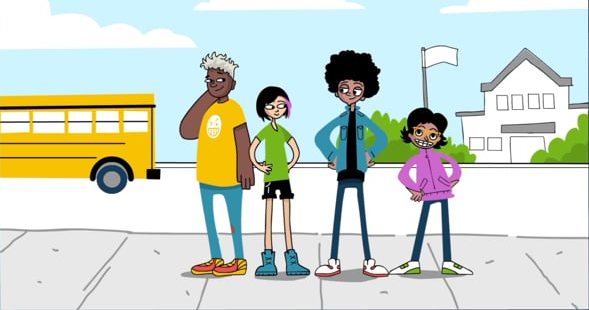 WATCH: These shorts are a great way to get up to speed on the climate crisis: OUR CLIMATE OUR FUTURE
USE THESE FREE RESOURCES with the Our Climate Our Future Video: Video Sheet, discussion points & FAQ's!

Protect Our Winters helps others familiarize themselves with the issues, the effects, and the solutions to climate change... with real opportunities to make impact.
VISIT THE POW RESOURCES PAGE:  We recommend utilizing the AP Solver6 framework to help build student learning experiences with these resources. *Gain this free framework & our support when you onboard the AP GIVE Program.

Use my TOOLS & HELPERS to participate in the United Nations ACT NOW Campaign!
This campaign is focused on FASHION & AGRICULTURE challenges that are making a significant impact on our climate crisis. Learn more by visiting the ACT NOW resources page, then UTILIZE Preston's TOOLS & HELPERS TO PARTICIPATE & SHARE!
The UN has identified 10 KEY THINGS INDIVIDUALS & FAMILIES CAN DO NOW:
EAT MEAT FREE MEALS   *   TURN LIGHTS OFF   *   DRIVE LESS   *   ZERO WASTE FASHION  *   REFILL & REUSE   *   TAKE 5 MIN SHOWERS   *   BUY LOCAL ORGANIC PRODUCE   *   BRING YOUR OWN BAG  *   UNPLUG ELECTRONICS WHEN NOT IN USE   *   RECYCLE (REDUCE & REFUSE PLASTIC USE)
DID YOU KNOW? WHAT YOU EAT, HOW IT WAS GROWN OR PRODUCED & WHERE YOU BUY IT has a TREMENDOUS IMPACT on our climate crisis? Regenerative Organic practices have the potential to sequester 100% of carbon emissions into the soil, where it can be used naturally by healthy plants & crops to regenerate soil, filter green house gases, and value the people and animals in our agriculture practice! Participate to #ACTNOW by creating a sustainable family meal and sharing it! (click the images for suggestions).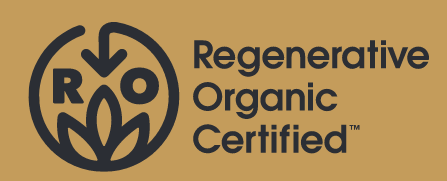 EDUCATORS: K-12 EDUCATIONAL ORGANIC FOOD SYSTEM PROGRAMS teach students the importance of their stewardship for soil, agriculture, farming, commerce, community, people and planet. Please utilize the lesson tool we created in conjunction with the video tool within our Families Nutrition Toolbox to learn more & share!
READ Medium Article: Regenerative Agriculture: How it Works on the Ground by, Nick Jeffries
DOWNLOAD NOW: K-6 ROA LESSON & TOOLS
DOWNLOAD NOW: AP ROA INFORMATIONAL Flyer
VISIT AP Families Toolbox for ROA VIDEO TOOL
VISIT GREEN AMERICA's website and pledge to follow these regenerative guidelines for your family, school or community GARDEN PROJECT!
***The AP GIVE Program can support your commitment to building these student opportunities! We urge you to onboard from our Educators Page.
Our TAKE-MAKE-TOSS way of doing things is reaching its limit. A new, circular economic model offers the vision and approach for all sectors to create a thriving economy that regenerates natural ecosystems, designs out waste & pollution and keeps products and materials in use. WHAT IS THE CIRCULAR ECONOMY? Visit the Ellen Macarthur Foundation for information, curriculum, videos & visuals.
WANT TO PARTICIPATE in this model?! Inspired by Patagonia's Worn Wear Line, Preston's APYS Campus Reuse Shop Plan will guide 6th-12th grade student's exploration & participation in the circular economic model AND generate dollars for schools who activate it!

EDUCATORS, the AP GIVE Program wants to support your school Reuse Shop activation & connect you to our partners to make it impactful for communities! If you haven't already, please onboard the AP Give Program now! *Contact@addypres.org to express your interest in the Campus Reuse Shop Directive & support.
*** Share your experience! Host a fashion show of all your up-cycled creations and tag:
#AddyPresInspires and #ACTNOW 
CLICK IMAGE above to learn more about the brands who are leading the circular movement in the fashion industry sector, as signatories of the Fashion Industry Charter for Climate Action.
HOST A FOOD, FRIENDS & FILM Night!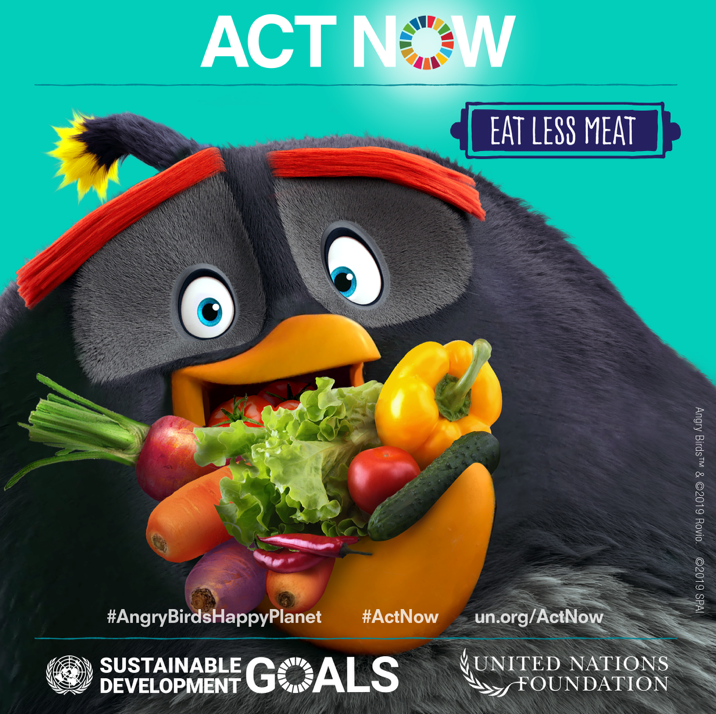 INFRASTRUCTURE, TRANSPORTATION & ENERGY

DID YOU KNOW, there are 10 key things families can do to impact climate? SONY PICTURES Angry Birds 2 makes for a great family movie night that highlights these things we can do now (and we highlight them at the top of the page)! We suggest you invite some friends over, make some organic popcorn and enjoy the movie! Then mentor your kids to host a movie night at their school, sharing the APYS PROGRAM TOOLS & opportunities with your educators (found in the APYS Main Page Helpers Toolbox).
FOR OLDER YOUTH: DID YOU KNOW, what you BUY, what you EAT and how you get your POWER all significantly impact our climate? We recommend watching the National Geographic Film: Before the Flood hosted by Leonardo DiCaprio (psst, it's available on Disney+) to learn more. Then discover your climate impact by visiting: www.carbontax.org.
*stay tuned as we build tools for this initiative.
DID YOU KNOW that mitigating Climate Change is the most prominent challenge of our time, threatening every living thing on the planet and mobilizing leaders, countries, commerce and individuals alike to take unprecedented action?! There are transitions in transportation, agriculture, infrastructure and energy that today's education can prepare our students for.
Learn more about the U.S. Green Building Council, Center for Green Schools & LEED LAB.
K-12 EDUCATORS: We recommend the LEARNING LAB for lessons and ideas. The AP GIVE PROGRAM can support your dedication with training, resources and programs. We urge you to onboard today.
*Stay tuned for more tools & resources!
SHARE YOUR ACTIVATION WITH THIS SOCIAL MEDIA STEWARDSHIP TOOL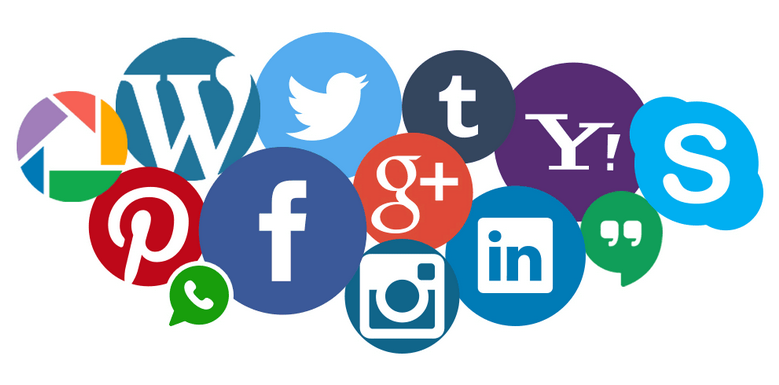 Outreach is key for sustainable solutions to have impact! When you activate using Preston's TOOLS & HELPERS, please SHARE YOUR EXPERIENCE and be sure you TAG & SHARE @AddyPresLFstyle #AddyPresInspires #ACTNOW #CrushIt4Climate
Our Young Stewards like to know they're impact is changing the world!
We offer the following copy to cut and paste for your post:
PLEASE JOIN US and #ACTNOW  for PEOPLE & PLANET with AP Young Steward Preston! His AP Young Steward TOOLS & HELPERS can help YOUR COMMUNITY activate too! Visit his young steward page on AddyPresLifeSTYLE.com!
EDUCATOR'S SIGN ON FOR MORE RESOURCES & SUPPORT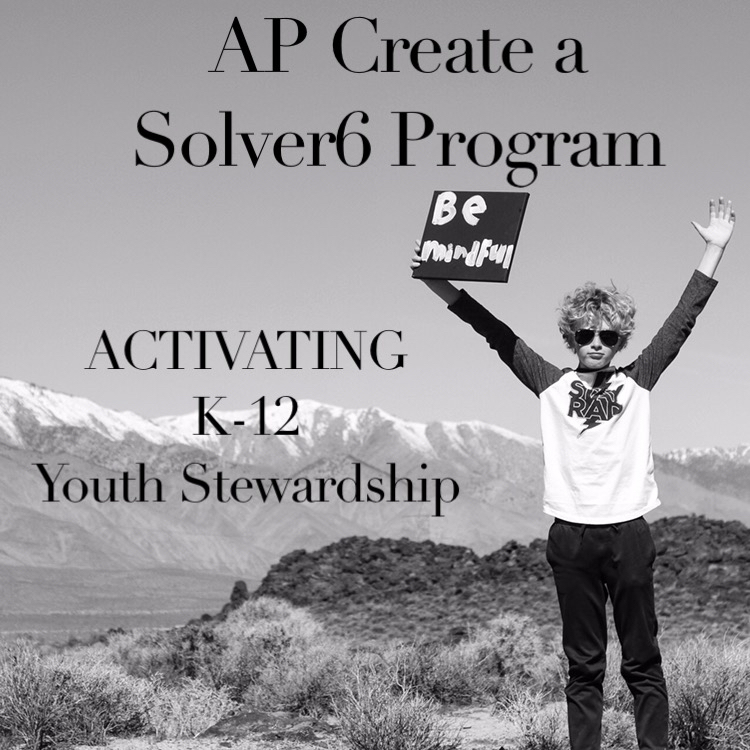 HELP AP ACTIVATE THE APYS COLLEGE MENTOR PROGRAM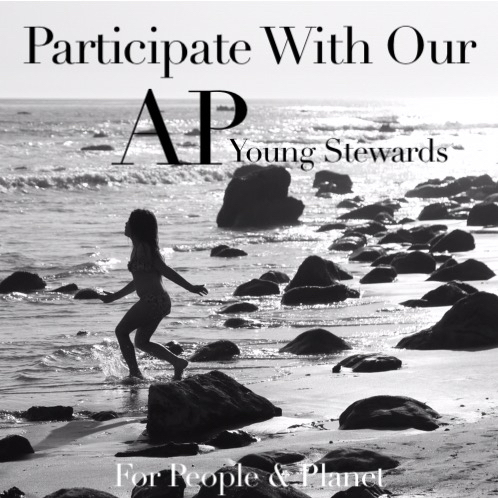 ARE YOU AN EDUCATOR WHO WANTS TO ACTIVATE THE INITIATIVES ON THIS PAGE AND GAIN MORE FREE TOOLS & SUSTAINED SUPPORT for training, programs & resources? Please learn more and onboard the AP Give Program.
DO YOU HAVE STAND OUT STEWARDS? DO THEY HAVE INITIATIVE IDEAS?
You can offer your students the opportunity to BECOME A FEATURED ©AP YOUNG STEWARD! Educators who participate in the AP GIVE PROGRAM gain the ©Solver6 Activation Framework & OUR SUPPORT to create these opportunities. Standout Stewards from this program gain the opportunity to become featured AP Young Stewards!
PLEASE CONSIDER DONATING to AP, so we can support more young stewards like Preston! The APYS College Mentor Program:
*Engages youth through IMPACT VISITS.
*Activates sustainable solutions
*Invites educators to gain from the AP GIVE Program, a program that provides sustained support for training, programs & resources.
THANK YOU FOR YOUR KIND SUPPORT for PEOPLE. for PLANET. for THEM!
Please continue to learn more about WHAT YOU CAN DO NOW for climate and food. Climate Change is a very serious environmental threat that impacts our world on a global level. The next 10 years is our window of opportunity to turn things around...

Preston will be 23 years old in 10 years, how old will your children or young students be, and what do you want to hand them?